RV Rental in Utah | Unbeatable Rates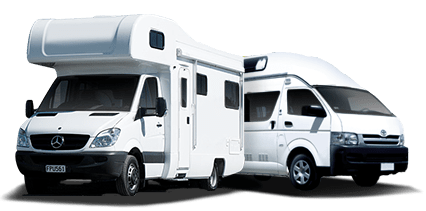 Big savings on leading brands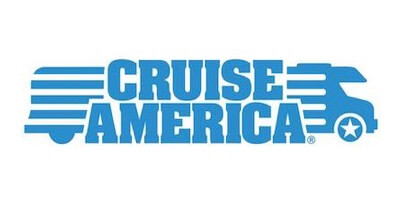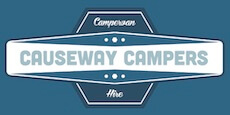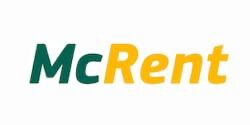 Experience unmatched customer service with our Utah-based RV rental company. Our dedicated team ensures a hassle-free journey, guiding you to breathtaking destinations such as the Zion National Park. From your booking to your return, we are committed to making your Utah adventure memorable and unique.
RV Rental in Utah
Dive into the Adventure and Beauty of Utah's Landscapes in an RV
Welcome to the mesmerizing landscape of Utah, a U.S state known for its fascinating combination of mountains, deserts, and forests. A road trip in an RV across the state promises an unmatched experience with spectacular sights that attain their fullest charm when explored leisurely on wheels. With more than 45 state parks and five national parks, Utah is a paradise for adventure-seekers and nature enthusiasts.
Initiating the journey from Salt Lake City, drive through the scenic roads, at your own pace in an RV, to your first stop, Zion National Park. Relish the stunning views of the red cliffs, hike along its trails or simply rest amidst nature. With great distances to cover, enjoying the state's picturesque landscapes through an RV makes travel comfortable and flexible. Visiting Bryce Canyon National Park is a must - its amphitheater-like formations and the fiery shades of color at sunrise or sunset are sights to behold.
Keep venturing further to explore more natural wonders like the astounding rock formations of Arches National Park and the captivating landscapes of Canyonlands National Park. The red rock towers in Monument Valley and the tranquil waters of Lake Powell offer more delightful stops. Before you end your RV journey, don't miss out on the Winter Olympic Park and The Great Salt Lake, the largest saltwater lake in the Western Hemisphere. Whether it's hiking, skiing or simply soaking in the magnificence of nature, Utah with its vast, varied and vibrant landscapes is the ultimate RV travel destination.