RV Rental in Texas | Unbeatable Rates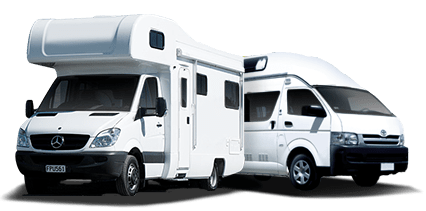 Big savings on leading brands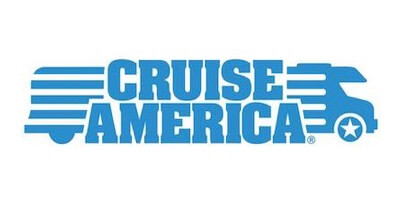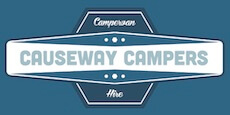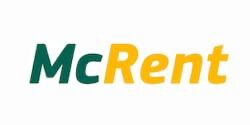 Experience the authentic charm of Texas with our RV rental company. Admire breath-taking sunsets at Big Bend National Park or bask in the bustling urban vibe of Austin. Our customer service is exceptional, tailored to suit your unique Texas adventure needs. We believe in making your RV experience unforgettable with 24/7 support, flexible booking, and catering to special requests. Your journey with us begins here!
RV Rental in Texas
Charting the Course through Texas' Spectacular Natural Landscapes
Welcome to the enthralling state of Texas, an iconic southern gem celebrated for its rich history, vibrant culture, and renowned landmarks. The Lone Star State, enveloped by famed deserts, sprawling cities and awe-inspiring landscapes are a charm for nature lovers and adventurers alike. Enjoying this beauty in an RV is an absolute treat, as it provides a mesmerizing blend of unmatched freedom, thrill, and comfort while exploring.
Visiting Texas means embarking on an extraordinary journey across numerous natural spots, including the Big Bend Ranch State Park, a vast rugged landscape featuring volcanic vistas and river-cut canyons. Likewise, the Caprock Canyons State Park is another destination that should be on every RV traveler's bucket list for its stunning geological features and bison herds. Embracing the grandeur of Texas through an RV allows you to fully experience its breathtaking nature and immerse in the local culture, relishing authentic southern hospitality at its finest.
Given its size, Texas offers an incredible range of experiences that can span days or even weeks, making it perfect for RV travel. An RV journey in Texas is synonymous with the freedom to traverse extensive distances at your own pace, soaking in the views and experiences that this magnificent state has to offer. From the bustling metropolis of Houston to the charming coastal city of Corpus Christi, Texas is replete with incredible places waiting to be discovered.