RV Rental in Ohio | Unbeatable Rates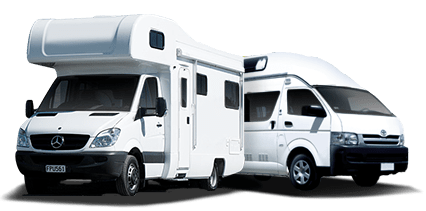 Big savings on leading brands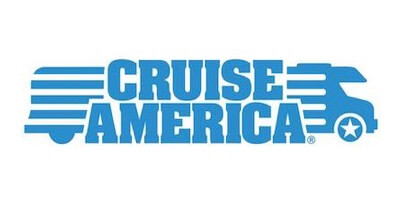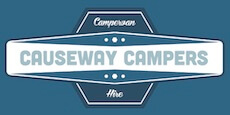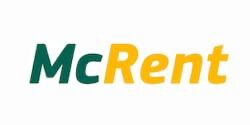 Explore Ohio's remarkable landscapes with our exceptional RV rental service. Our customer care is top-notch, ensuring your journey through the quirks of the Midwest is smooth and memorable. We are dedicated to answering all your queries and providing support throughout your exhilarating journeys around areas like the captivating Hocking Hills Scenic Byways.
RV Rental in Ohio
A Journey of Natural Wonders Through Ohio's Breathtaking Landscapes and Unique Outdoor Attractions
Welcome to the heartland of America, Ohio, a land that intertwines nature, culture, history, and an authentic blend of urban and rural experiences. Whether you are a dedicated outdoorsy type or just a nomad looking to unwind, Ohio, known as the 'Buckeye State', will captiviates every kind of RV wanderer with its cornucopia of natural undomesticated scenery. With the rolling Hocking Hills, the majestic Cuyahoga Valley National Park, and the peaceful shores of Lake Erie, Ohio welcomes all to explore its natural wonders.
Ohio's landscapes are not only a feast for your eyes but also an RV-friendly state that facilitates comfortable and convenient travel. The beauty of travelling in an RV through Ohio is the freedom to journey at your own pace. Ohio unfolds across miles of scenic byway, connecting the dots of multiple locations that are teeming with unique natural attractions. One such nature's gem is Lake Erie Islands, a group of enchanting islands promising serene surroundings and beach fun. The experience of long drives along the Ohio River Scenic Byway, revealing splendid vistas, quaint small towns and numerous outdoor activities, is nothing short of unforgettable.
Combine the beauty of nature with the charm of history, Ohio's state parks offer some must-see sights that are picture-postcard perfect. Hopewell Culture National Historical Park is a UNESCO World Heritage site showcasing the mysterious mounds built by the Hopewell people over 2000 years ago. Not forgetting Buckeye Lake State Park, a popular outdoor recreation haven for fishing, boating, and wild-life watching - serving as a perfect stop for RV travelers craving for exciting escapades.