Campervan & Motorhome Rental USA: Unbeatable Rates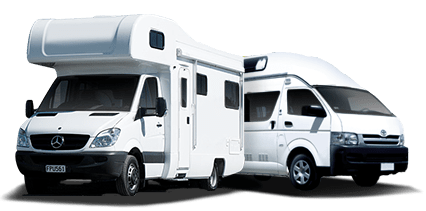 Big savings on leading brands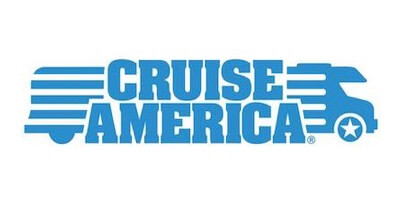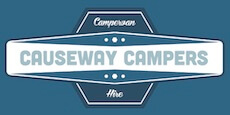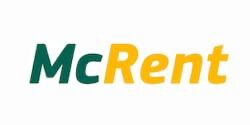 Experience top-tier customer service from the first-rate RV rental company in the United States. We're committed to providing the best assistance, answering any questions and addressing concerns quickly and efficiently. Explore iconic locations like the Grand Canyon or Yellowstone with peace of mind knowing our dedicated support team is only a call away.
Campervan & Motorhome Rental USA
Embark on the Ultimate Road Trip Across the United States Blessed with Diverse Landscapes and Iconic Sights.
Embarking on a journey across the United States in a campervan or a motorhome is a unique experience. Covering a vast expanse of over 3.7 million square miles, this diverse country is marked by differing landscapes, iconic landmarks, and motels along the routes that welcome those in a motorhome. Be it the East Coast teeming with history and culture, the mesmerizing natural wonders of the West, or the sunny beaches of the South, there is a lot to explore.
For nature lovers, the US boasts of numerous national parks that offer a window into the rich biodiversity of the country. Pre-eminent among these is the Yosemite National Park in California with its granite cliffs, waterfalls, and ancient Sequoia trees. A trip to Montana will bring you to the Glacier National Park renowned for its glacier-carved peaks and valleys. Visitors in a campervan can take advantage of campsites within the parks to spend a night under the stars. In addition, there are countless state parks and wilderness areas that present ample opportunities for outdoor activities and wildlife spotting.
The sheer distance to cover on a trip of this nature leaves the most seasoned travelers captivated. Highway 1, a scenic coastal route in California, the historic Route 66 stretching over 2,000 miles from Chicago to Los Angeles, or the Appalachia's Blue Ridge Parkway are just few examples of the classic road trips one can undertake in a motorhome. While planning your journey, you might find the U.S. Route Numbering System scheme useful. Remember these are lengthy journeys, often taking days, so you might want to prepare accordingly.