RV Rental in Albuquerque | Unbeatable Rates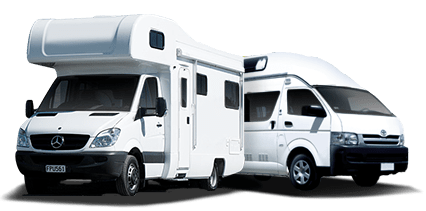 Big savings on leading brands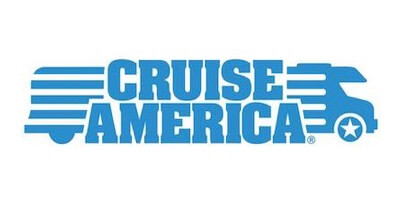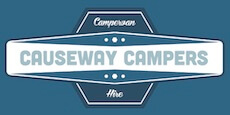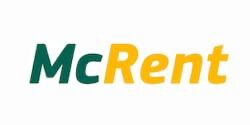 Experience top-notch customer service from our Albuquerque-based RV rental company. Our well-trained team is available round the clock to assist all your needs for a memorable adventure. Explore distinct landmarks such as Sandia Peak Tramway or the famed Old Town with our comfortable RVs. Embrace the uniqueness of the region with us!
RV Rental in Albuquerque
Your Guide to the Best Natural Attractions around Albuquerque, New Mexico
Welcome to Albuquerque, New Mexico's largest city. Known for its vibrant culture, rich history, and picturesque landscapes, Albuquerque is the perfect starting point for your RV adventure. Situated on the banks of the Rio Grande and with the Sandia Mountains as a backdrop, the city offers a unique blend of natural beauty and urban convenience.
When it comes to top natural attractions to explore with your New Mexico RV, Albuquerque doesn't disappoint. Begin with a visit to the ABQ BioPark Botanic Garden, a captivating 36-acre garden featuring different habitats, from the desert to the Mediterranean. From there, head a bit north to the Sandia Mountains, home to the Sandia Peak Tramway, where a breathtaking panorama awaits.
Last but not least, enjoy the mesmerizing sites along the Turquoise Trail National Scenic Byway, a 56-mile stretch connecting Albuquerque to Santa Fe. This picturesque byway provides phenomenal landscapes with abundant opportunities for hiking, photography, and bird watching. Just remember, traveling in your RV isn't about how fast you can reach your destination, but rather about the memorable journey along the way.