RV Rental in Anchorage | Unbeatable Rates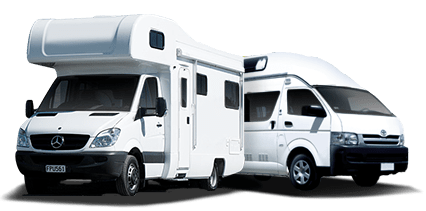 Big savings on leading brands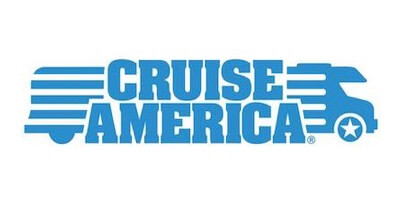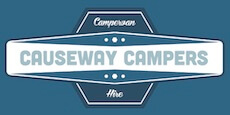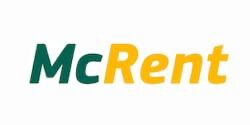 Experience a top-notch RV rental service in Anchorage, famous for its breathtaking Alaskan wilderness. Our customer service is second to none, providing round-the-clock support and assistance to our clients. Whether it's setting up your RV at Denali National Park or troubleshooting on the road, our dedicated team is just a call away. Your unforgettable Alaskan journey awaits with our unparalleled customer service!
RV Rental in Anchorage
A Journey Like No Other: Travelling through Anchorage's Natural Wonders in an RV
Located in the heart of the Alaskan wilderness, Anchorage is a remarkable destination if you're a nature lover. Hop in an RV and embark on a journey through this gateway to Alaska's spectacular ranges, majestic wildlife and breathtaking landscapes. An RV trip in Anchorage is not only an opportunity to explore vast and captivating wilderness but also allows you to set your own pace and itinerary for a one-of-a-kind adventure.
Brimming with scenic locales, Anchorage offers an array of destination choices for RV enthusiasts. To the south, the lush Kenai Peninsula is within reach, housing the vibrant Kenai River filled with salmon, and the serene Kachemak Bay State Park - ideal for wildlife spotting or hiking. Heading north, you can cross the picturesque Denali National Park; home to North America's tallest peak and over six million acres of wild lands. Venturing on, the arctic landscapes of the famous Dalton Highway or the vast wilderness of the Yukon territory await. It's worth noting that, despite Anchorage's central location, Alaska is a vast state, and journeys can be long. However, the freedom to stop and start as you please with an RV makes it an ideal way of traveling.
City bound explorations aren't far off either. Anchorage itself has much to offer, from the world-class Anchorage Museum to the bustling marketplace filled with local arts and crafts. The city also hosts an incredible view of the mystical Aurora Borealis on clear nights.