RV Rental in Atlanta | Unbeatable Rates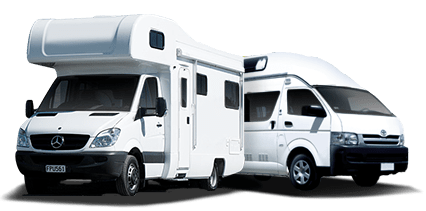 Big savings on leading brands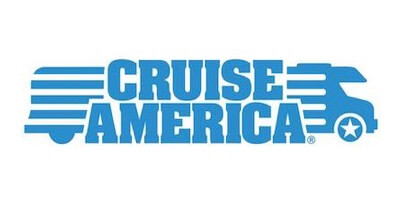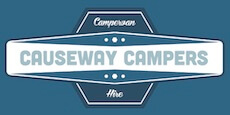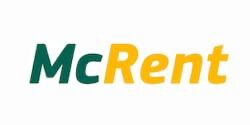 Providing top-notch customer service, our RV rental in Atlanta assures you a memorable journey. Ride comfort is our priority and helping you relish Georgia's rugged Appalachians or the bustling city vibe is our joy. Benefits include 24/7 support and personalized travel advice. All inquiries are handled promptly ensuring a seamless planning experience showcasing Atlanta's unique charm!
RV Rental in Atlanta
Immerse Yourself in Georgia's Majestic Outdoors From the Comfort of an RV
Atlanta: a bustling, lively city best known for its intricate history, legendary sports teams, and vibrant arts culture. Dubbed as one of 'the best places to visit in the USA'; this city serves not only as a significant civilization hub, but also as an excellent initiative point for an RV escapade into the splendors of nature Georgia has to offer.
Atlanta provides some picturesque RV routes leading to vast expanses of canyons, lakes, and mountains, which are perfect for serenity seekers or even just casual view enthusiasts. Starting with Stone Mountain Park, a short 20-mile RV ride from the city center, it's renowned for the massive bas-relief carvings of confederate symbols on its north face. Traveling a bit further away, about 80 miles northeast of Atlanta, to the majestic Chattahoochee National Forest, a sprawling, biodiverse habitat of nearly 750,000 acres. Lose yourself amongst whispering trees, glistening lakes, and a cascade of waterfalls there.
Finally, do not miss out on the magnificent Amicalola Falls State Park, home to the southern terminus of the famous Appalachian Trail, which is just 70 miles away from Atlanta. The journey here offers the highest cascading waterfall in the Southeast, and the view is quite simply breathtaking. Likewise, you can also visit Tybee Island, located about 265 miles southeast of Atlanta, offers white sandy beaches and a heritage lighthouse perfect spot for some seaside relaxation.