RV Rental in Billings | Unbeatable Rates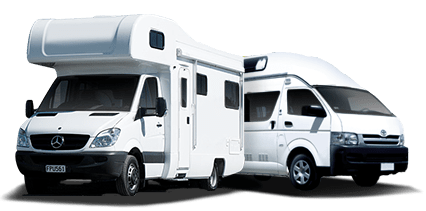 Big savings on leading brands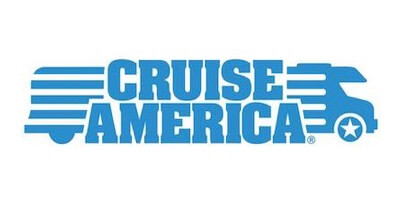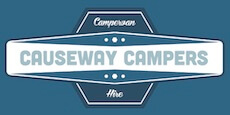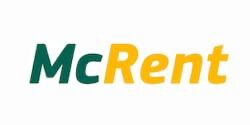 Experience unparalleled customer service with our RV rental company in Billings. Our friendly staff are dedicated to ensuring a smooth journey as you explore the picturesque Yellowstone River. We are committed to providing personalized services that meet your unique desires to make your trip to this unique region memorable.
RV Rental in Billings
Venture through the Gateway to the American West in the Comforts of an RV
Welcome to Billings, the largest city in Montana, and the gateway to an authentic American West experience. Billings is acclaimed as the 'City Beneath the Rimrocks' and boasts an impressive topography that is contrastingly beautiful. Better still, it's rich with history and culture and offers a multitude of outdoor recreational opportunities that are simply breathtaking. A trip in an RV can often be the best way to absorb all that this city has to offer.
The city's natural attractions begin with the Rimrocks, huge sandstone cliffs that provide stunning views over the city. Also, Yellowstone River, the longest free-flowing river in the country allows adventures like fishing, rafting, and camping. An RV trip from Billings to Yellowstone National Park, America's first national park, is highly recommended. The driving distance is approximately 132 miles, a journey adorned with picturesque landscapes that keep your senses captivated.
Outdoor enthusiasts might want to venture further to Beartooth Highway, one of the most colorful and high-altitude roads in the U.S., which is just about a 60-mile RV trip from Billings. From here, you can explore more than 20 peaks exceeding 12,000 feet in elevation surrounded by sparkling glaciers. Indeed, exploring Billings' natural wonders in an RV can make for an unforgettable experience, and an accessible adventure to anyone who loves the freedom of the road.