Campervan & Motorhome Hire in Alghero | Unbeatable Rates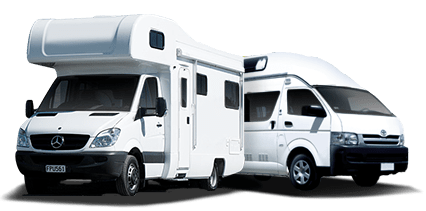 Big savings on leading brands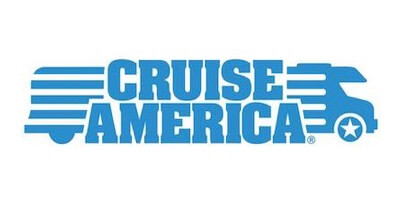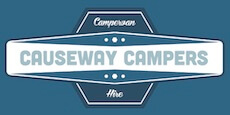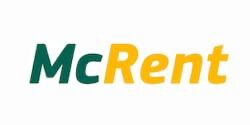 Our campervan and motorhome hire service in Alghero boasts of a dedicated customer care service, always eager to assist. They'll guide you to mesmerising destinations like Neptune's Caves and Nuraghe Palmavera. Their unparalleled local knowledge elevates your motorhome journey through this unique Sardinian region. We aim to provide consistent customer satisfaction in all service aspects.
Campervan & Motorhome Hire in Alghero
Experience Nature's Wonders with a Campervan Adventure through Alghero & Beyond
If a slice of Mediterranean magic is what you're after, look no further than the Italian city of Alghero. Nestled on the northwest coast of Sardinia, Alghero offers a blend of Catalan culture, vibrant history, and stunning coastal beauty. It is the perfect start point for a rental campervan adventure that winds through rugged cliffs, pristine beaches, and pretty harbourfronts along the Riviera del Corallo.
On your journey, deviate from the bustling streets into the heartlands where nature truly unfolds. Head in your motorhome to the Regional Natural Park of Porto Conte - a sanctuary of diverse ecosystems. Spot wild creatures in the thick forests or sample a taste of the salty air at its countless inlets. Less than 20km from Alghero, this natural reserve adds just the right touch of outdoorsy amusement whilst keeping the drive short.
For a complete change of scenery, a 90-minute drive eastwards would bring your campervan to the lunar landscapes of the Asinara National Park. This untouched island, once an infamous prison, now stands as a symbol of environmental conservation. Its inhabitants - solely wild animals - promise unique encounters. Moreover, if you love to delve into ancient times, make sure to steer your motorhome to discover the prehistoric Nuraghe structures scattered all over Sardinia.