Campervan & Motorhome Hire in Sardinia | Unbeatable Rates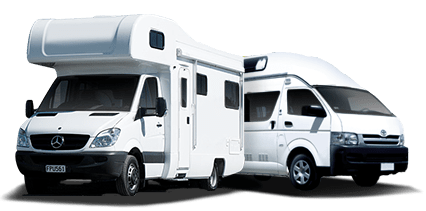 Big savings on leading brands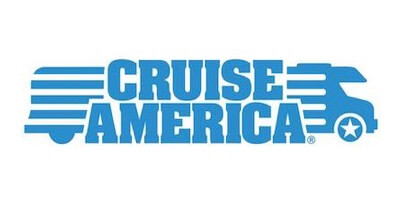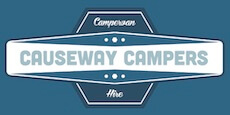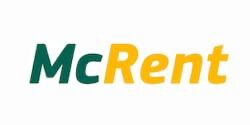 Experience unmatched customer service with our campervan and motorhome hire services in dazzling Sardinia. Visit stunning tourist hotspots like Costa Smeralda and be wowed by our knowledgeable and helpful team, eager to make your holiday unique. Our focus is on delivering customer care tailored to your individual travel desires.
Campervan & Motorhome Hire in Sardinia
Exploring Sardinia's Beauty Through a Motorhome Journey
Enveloped by the grandeur of the Mediterranean Sea and acclaimed as the second largest island in the heartland, Sardinia reigns supreme with its charming juxtaposition of sandy beaches, idyllic coastal lines and soaring mountain peaks. The enchanting allure of Sardinia is complemented by its rich cultural heritage, decadent local cuisine and the inviting warmth of its inhabitants. An expedition through a scenic motorhome ride is the perfect way to unravel the beauty of this insular gem, whilst getting an intimate glimpse into the enchanting mystique of its unspoilt landscapes.
A getaway on wheels is an absolute delight here; from the white sandy shores of Costa Smeralda, to the mesmerising prehistoric sites in Barumini or the flamboyant city of Cagliari - the journey presents an unparalleled exploration experience. Hiring a campervan ensures that travellers have the freedom to plan out their journey and enjoy the breathtaking sights of Sardinia at their own leisure. Meandering through the coastal roads, the charming local villages, and the sprawling vineyards, one can truly savour a complete Sardinian experience via a motorhome trip.
Undeniably, the beauty of Sardinia is best enjoyed while travelling at a leisurely pace on four wheels. Given the island's modest size, the distances between key destinations are relatively short, allowing for comfortable travel times and ample opportunity to soak in the mesmerising panorama. While touring Sardinia, do not miss the opportunity to witness the enigmatic 'nuraghi' - ancient megalithic edifices that are dotted around the enchanting Sardinian landscapes, and truly capture the island's intriguing past.