Campervan & Motorhome Hire in Sicily | Unbeatable Rates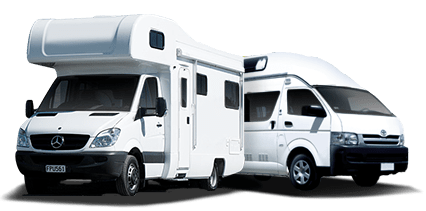 Big savings on leading brands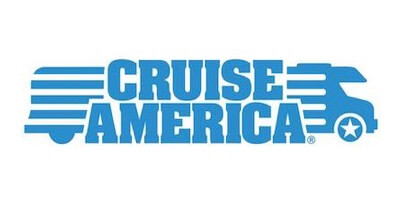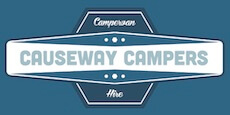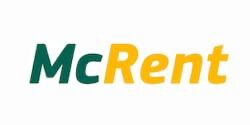 Our campervan and motorhome hire service in Sicily promises excellent customer care. Our team ensures a smooth process from start to finish to enhance your journey through the fascinating attractions. From exploring the world-famous Mount Etna to journeying around Palermo´s historical sites, we're available 24/7 to support every aspect of your expedition. We offer a unique, unforgettable Sicilian adventure.
Campervan & Motorhome Hire in Sicily
Travelling Sicily by Campervan: A Journey to the Heart of Nature's Majesty
Often hailed as the heart of Mediterranean splendor, Sicily, the largest island in the Mediterranean, has always captivated visitors with its diverse landscape, sublime weather, and an abundance of historical sites. Visiting Sicily by campervan or motorhome offers a unique chance to experience the true essence of its lush vineyards, majestic mountains, picture-perfect coastlines, and ancient ruins.
The idea of exploring Sicily via campervan practically accentuates the very allure of this Italian paradise. To start your journey, the capital, Palermo, is brimming with history, home to UNESCO World Heritage Sites, includes the stately Palazzo dei Normanni and the stunning Cathedral of Palermo. While exploring East, on your motorhome venture, do not miss the world's most active volcano, Mount Etna, offering awe-inspiring views and thrilling hiking opportunities. Further South, the Valley of the Temples in Agrigento, showcases the grandeur of ancient Greek civilization.
Travelling by campervan provides flexibility, enabling travellers to immerse in the rhythm of Sicily´s life, its rich gastronomy and culture at their own pace. The estimated distance between Palermo and Agrigento is around 134 kilometers which can conveniently be covered in approximately 2.5 hours by campervan, provided the routes and traffic conditions. The motorhome travel redefines the Sicilian experience as it offers the chance to wake up to a different stunning view every morning, a prospect that is at once humbling and exhilarating. The trip around Sicily is a unique expression of freedom, an adventure marked by the encounter with unexpected and memorable landscapes.