Campervan & Motorhome Hire in Venice | Unbeatable Rates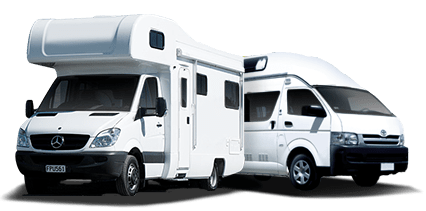 Big savings on leading brands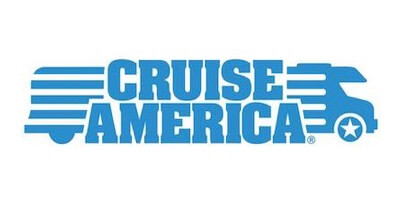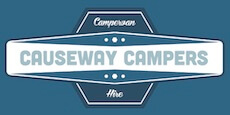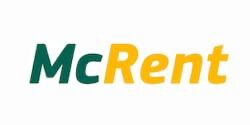 Experience immaculate customer service with our Venice-based campervan and motorhome hire company. Whether you're exploring the serene vineyards of Veneto or getting lost in the historic waterways of the city, our dedicated team is always there to assist. Unique to the region, our services ensure a remarkable journey amidst the fantastic landscapes of Venice.
Campervan & Motorhome Hire in Venice
Set off from the Canals to the Countryside: Exploring Italian Nature from Venice by Motorhome
Venice, the crown jewel of Italy´s Veneto region, is famed for its much-ventured canals, historical edifices, and a unique narrative that is as enthralling as it is beguiling. This floating city teems with a past rich in art, culture, and a dash of the dramatic. Hiring a campervan or motorhome allows you to discover the city's allure and beyond, uncovering some of Italy´s less explored, yet equally stunning natural landscapes.
Embark on a scenic journey to the foothills of the Dolomites, only a few hours' drive from Venice. This UNESCO World Heritage site promises breathtaking vistas that reward every hiking, cycling, or simply road tripping effort. Try not to miss the vibrant colours of Lake Misurina and Lake Braies, and the majestic Tofane cliffs. On your way back, consider stopping by in Treviso, a charming town renowned for its sparkling Prosecco wine.
Heading south from Venice, immerse yourself in the sprawling vineyards of the Prosecco region. Here, you get to enjoy both the journey and the destination, as the road treats you with fertile plains, rolling green hills and serene rivers-an absolute delight for nature, wine, and campervan enthusiasts. Continue even further south and you'll encounter the Emilia-Romagna, heralded by many as Italy's best-kept culinary secret, where food journeys begin in the heart of nature.