Campervan & Motorhome Hire in Florence | Unbeatable Rates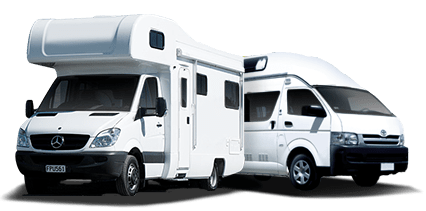 Big savings on leading brands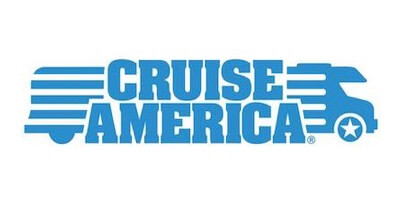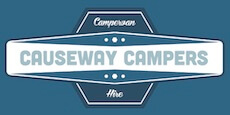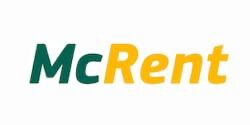 Our campervan and motorhome hire services feature an unrivalled customer service package. Operating in Florence, we prioritise our customers, providing in-depth advice for enjoying popular tourist destinations such as Piazzale Michelangelo. Explore the heart of Tuscany with the comfort of knowing we're always here to help.
Campervan & Motorhome Hire in Florence
Explore Artistic Masterpieces and Breathtaking Natural Treasures
Welcome to Florence, the heart of Italy's Tuscany region. This medieval city is renowned for its rich culture, history, and stunning Italian Renaissance art. You're about to embark on an unforgettable journey in your campervan or motorhome, where you'll discover the vibrant energy of the city and its exceptional natural surroundings. Take a peek at the official Florence tourism site to start planning your trip.
Your first destination should be the remarkable Uffizi Gallery, home to countless masterpieces and the world-renowned Florentine School. As you leave the hustle and bustle of the city behind in your motorhome, immerse yourself in the breathtaking landscapes of the Tuscan countryside. A popular route is the Chianti Wine Route, an idyllic path through vineyards, olive groves and medieval castles. Pull up your campervan at one of the view points and enjoy the pure Italian dolce vita. For further exploration, it's worth extending your journey to the enchanting hill-top town of Siena, which is an easy 45 minutes drive.
If you're seeking an intimate encounter with nature, look no further than the strikingly beautiful Cascate del Mulino, an enchanting series of thermal waterfalls in Saturnia. These naturally formed terraces with steaming waterfalls are ideal for a refreshing plunge in any season. The drive from Florence in your motorhome is approximately 2.5 hours, passing through the mesmerising Val d´Orcia - a UNESCO World Heritage site known for its photogenic landscapes. Regardless of your course, the drive itself is an adventure offering a parade of breathtaking vistas around every turn.