Campervan & Motorhome Hire in Cagliari | Unbeatable Rates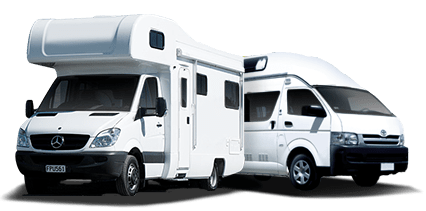 Big savings on leading brands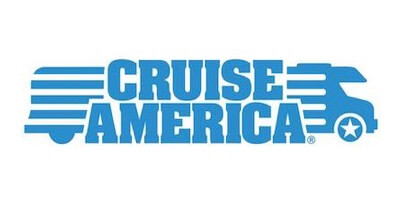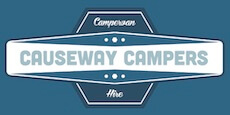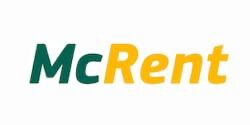 Experience high-quality customer service with our campervan and motorhome hire service in Cagliari. Our team goes above and beyond to ensure your trip to attractions such as the breathtaking Spiaggia del Poetto is flawless. Embrace Sardinia's unique charm in comfort and style, as we assist promptly with any queries or issues.
Campervan & Motorhome Hire in Cagliari
Embark on a captivating journey across breath-taking landscapes, starting with the stunning city of Cagliari
Discover the sensational allure of Cagliari, the stunning capital of Sardinia. This vibrant city exudes a rich historical atmosphere mixed with a lively modern outlook. An excellent destination to hire a campervan and meander through the amazing landscapes. With glistening beaches, an ancient citadel, and wonderful nature trails, Cagliari will surely captivate you on your motorhome holiday.
Commencing your journey with a Molentargius - Saline Park visit, just a few miles from Cagliari, promises a spectacular display of biodiversity. If you're lucky, you'll spot the iconic pink flamingos that inhabit the area. This could be the perfect spot to park your campervan to enjoy a picnic amidst the natural splendour. From here, you might continue towards the mesmerising beaches of Costa Rei and Villasimius. These paradisiacal spots can be reached within short distances, making for a relaxing, beach-filled motorhome road trip.
For those interested in exploring further afield, driving towards the majestic Gulf of Orosei might be the ideal choice. About a hundred miles from Cagliari, this area offers untouched wilderness, mysterious caves and secluded, pristine beaches accessible only by boat or challenging hikes. Being on a campervan journey allows you to indulge at your own pace, stopping in quaint villages or captivating viewpoints along the way.