Campervan & Motorhome Hire in Naples | Unbeatable Rates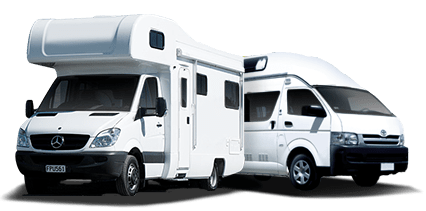 Big savings on leading brands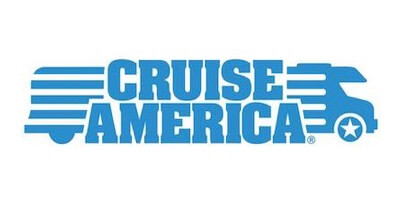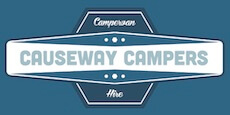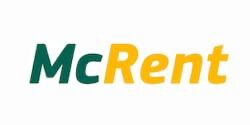 Explore Naples with our unique motorhome hire service that values the customer first. Our dedicated team strives to ensure a seamless experience, whether you're cruising the Amalfi Coast or visiting the ruins in Pompeii. Exceptional customer service is our priority, making your campervan journey unforgettable through the mosaics of Italian culture.
Campervan & Motorhome Hire in Naples
Take the ultimate road trip and uncover Naples' outdoor charm
The charming city of Naples, nestled in the southwestern part of Italy, serves as an ideal starting point to explore Italy's natural marvels. Recognised for its wealth of art, culture, history, food, and picturesque landscapes, Naples provides a myriad of outdoor attractions that will make your road trip experience worth remembering. Hiring a campervan or motorhome offers the freedom and flexibility to tread around the verdant scenery in leisurely fashion.
Start your journey by visiting the Parco Nazionale del Vesuvio (Vesuvius National Park), home to one of the world's most famous volcanoes, Mt. Vesuvius. Only about 20 kilometres from Naples' city centre, a campervan journey to this natural wonder promises breath-taking vistas and unforgettable hiking experiences. Next, broaden your horizon with a stop at Paestum, merely an hour away from Naples, this archaeological site is surrounded by the sublime beauty of Cilento National Park.
If you feel like venturing slightly further, proceed to the sparkling Amalfi Coast, about 60 kilometers away, and get lost in its enchanting beauty. Alternatively, take your motorhome on a fairy-tale ride to Caserta and witness the architectural grandeur of Reggia di Caserta, nestled amidst enchanting gardens and parks. No matter where you steer your motorhome or campervan, expect each kilometre closer to Naples' surrounding nature to be an extension of the city´s historic majesty.