Campervan & Motorhome Hire in Bergamo | Unbeatable Rates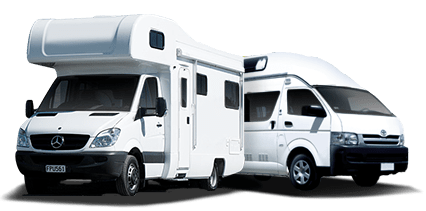 Big savings on leading brands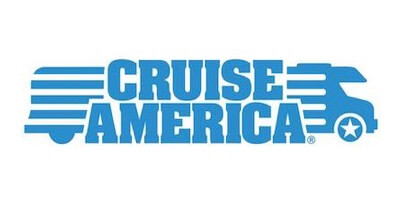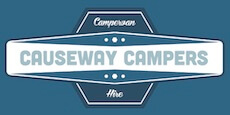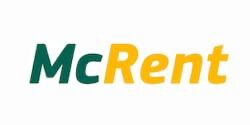 Experience Bergamo's beauty in style and comfort with our exceptional campervan and motorhome hire service. Our dedicated customer service team stands ready to assist, ensuring you have an unforgettable touring experience. Visit renowned sites like the Venetian Walls, immersed in the unique charm of this Italian region.
Campervan & Motorhome Hire in Bergamo
Embrace the freedom in a campervan or motorhome, exploring the natural wonders around the beautiful city of Bergamo.
Welcome to Bergamo, a captivating city in the Lombardy region of Northern Italy. This city is ideal for exploring in a campervan or motorhome, providing you with the freedom to discover its enchanting medieval architecture, its touch of modernity, and the stunning surrounding natural landscapes at your own pace. Bergamo is well-known for its two contrasting centers: the Alta (upper town), a hilltop medieval town surrounded by Venetian walls, and the Bassa (lower town), the modern city with its radiant energy and vibrancy.
Just a short drive away in your campervan, you can experience the thrill and the tranquility of Northern Italy's pristine nature. Consider starting your adventure at the Parco Dei Colli, a beautiful protected natural area surrounding Bergamo which offers a range of walking and cycling trails perfect for a day out. From there, don't miss a visit to the picturesque Lake Como, a world-renowned retreat offering astonishing panoramic views, luxury villas, and charming small towns.
Finally, a must-see for any nature lover with a motorhome hire is the Brembana Valley. Nestled between the Bergamo Alps, it offers a wealth of natural wonders from soaring peaks to tranquil rivers, providing plenty of opportunities for hiking, biking, or simply enjoying the breath-taking scenery. Just an hour and a half's journey from Bergamo, it is rightly considered a gem to be discovered within the region.