Campervan & Motorhome Hire in Catania | Unbeatable Rates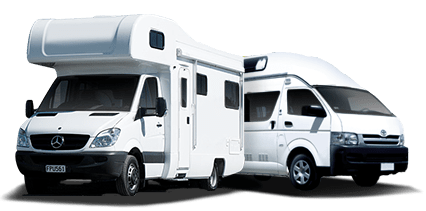 Big savings on leading brands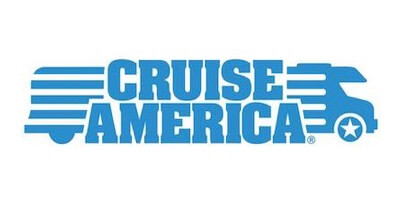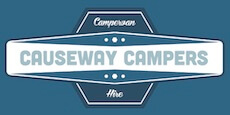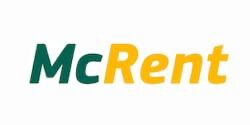 Our campervan hire company in Catania offers world-class customer service. We ensure that your motorhome journey to enchanting spots like Mount Etna is hassle-free. In the culturally rich region of Sicily, our dedicated team assists with personalised route suggestions, breakdown support, and fulfilling special requests. Your satisfaction is our topmost priority.
Campervan & Motorhome Hire in Catania
Immerse Yourself in Astounding Sicilian Landscapes and Natural Wonders
Enveloped by the dazzling deep-blue Ionian Sea, the city of Catania, nestled at the foot of majestic Mount Etna, makes an unrivalled starting point for an epic motorhome adventure. Awash with Baroque architecture, such as the splendid Cathedral of Sant'Agata, and world-class culinary experiences, this charismatic Sicilian city has all the ingredients to allure campervan travellers in search of the extraordinary.
A journey in your hired motorhome to the awe-inspiring Etna Nature Reserve is highly recommended. Distance is not an obstacle as it is just a short 18-mile trip from Catania. The highest active volcano in Europe, Mount Etna, provides a breathtaking backdrop for treks that take you through vibrant woods and lunar landscapes. You might even witness the fascinating spectacle of an eruption from a safe distance.
Also, do not miss out on the chance to visit Alcantara River Park, a touristic-nature area renowned for its remarkable geological formations, particularly the impressive Alcantara Gorges. Although a lengthier 37 miles from Catania, the campervan journey immerses you in a beautiful panorama of Sicily's immense citrus groves and picturesque rural villages. The park offers various activities such as body rafting and river trekking, making it a must-visit destination for those with an adventurous spirit.