Campervan & Motorhome Hire in Milan | Unbeatable Rates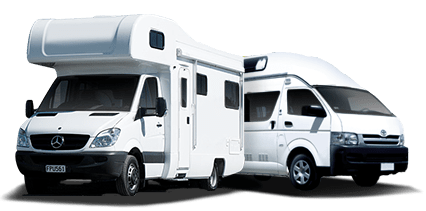 Big savings on leading brands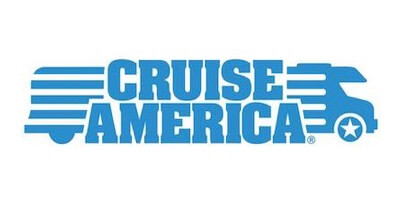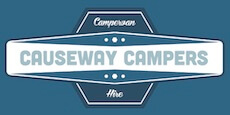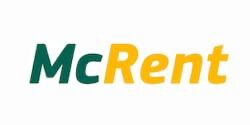 Our campervan and motorhome hire service, based in Milan, delights in offering unrivalled customer care. Helping you explore intriguing Lombardy in comfort, our dedicated team will promptly attend to all of your travel needs. Experience Italy through a unique road journey, while we take care of any hitches. Let's ensure a seamless adventure!
Campervan & Motorhome Hire in Milan
Grab your map, hire a motorhome, and journey around Milan's pristine or rugged landscapes
An iconic destination in Italy, Milan is famous for its fusion of fashion, football, and artistic flair. However, Milan is also an excellent starting point for nature lovers keen on exploring Italy's picturesque landscapes. Parco Nord Milano is a genuine oasis, offering residents and tourists alike a serene countryside feel amidst the bustling city. If you're into a bit more rustic adventure, hiring a campervan or motorhome is an excellent choice to explore on your own.
One of the primary benefits of embarking on a campervan journey is the freedom it gives you when planning your itinerary. Close to Milan, you'll find the Italian Alps, a vast mountain range perfect for hiking, cycling, and bird watching. The scenic drive in a motorhome allows you to experience these alpine wonders up close, offering breathtaking views along the way. Just regularly check your designated campervan zones, as free camping is not widespread in Italy.
To extend the Italian exploration, consider heading to the Lake Como area. Known as one of the most stunning landscapes in the world, its tranquil turquoise waters and commanding mountain backdrop are genuinely mesmerising. A relatively short drive from Milan, a visit to Lake Como will let you experience Italy's beauty in all its glory. Pack a RV and embrace the convenience of mobility as you savour world-class nature, all at your own pace.