Campervan & Motorhome Hire in Olbia | Unbeatable Rates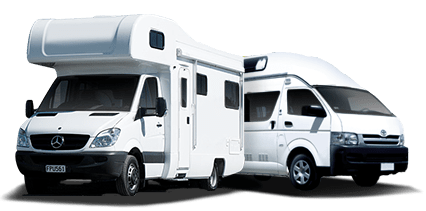 Big savings on leading brands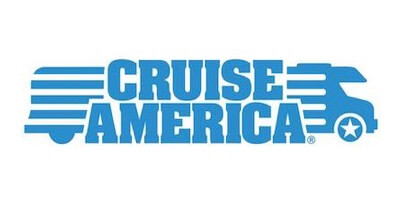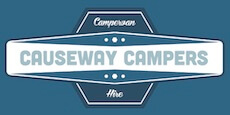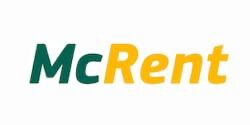 Experience our campervan and motorhome hire in Olbia, where exceptional customer service is our utmost priority. Visit the renowned Costa Smeralda or explore Sardinia's unique landscapes while our dedicated staff ensures a smooth travelling experience, handling queries and providing solutions promptly. Luxuriate in the beauty of Olbia knowing we're just a call away.
Campervan & Motorhome Hire in Olbia
Unlock the natural treasures of Olbia with a motorhome
Discover the enchanting city of Olbia, nestled in northern Sardinia, Italy. Known for its historical and archaeological attractions including the Romanesque Basilica of San Simplicio and the stunning National Archaeological Museum, Olbia offers more than just a glimpse into the past. As you wind your way through the city's charming streets, you'll find that the breathtaking landscapes that surround Olbia are equally alluring. Here's where a campervan or motorhome hire becomes an excellent choice for exploring the gems of the region.
Take your motorhome for a spin and set course for the Molentargius-Saline Regional Park. Just a few hours' drive from Olbia, this protected natural area is a sanctuary for more than 200 species of birds, including the enchanting pink flamingos that call the park home. Not much farther, you'll find the Monte Albo, a limestone massif that offers captivating trails and caves for those who love trekking.
Don't forget to park your campervan at the stunning La Maddalena Archipelago National Park, a heavenly place with crystal clear waters and pristine sands, located just off Sardinia's northern coast. With your motorhome, you can camp by the sea and enjoy the tranquillity of nature. The National Park is an absolute must for nature lovers. Similarly, a visit to the Tavolara Marine Protected Area can offer some unforgettable snorkelling and swimming experiences.