Search and compare campervan rentals in Italy from top brands.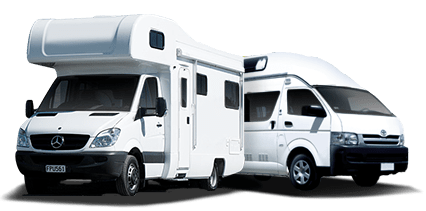 Big savings on leading brands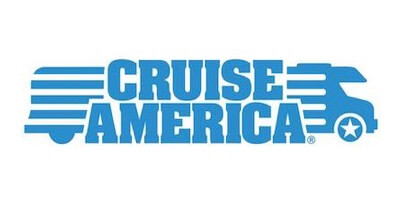 BEST DEALS

IN ITALY

Browse our campervan & motorhome hire deals, they are the best you will find.


MILAN MALPENSA AIRPORT, ITALY

ROME CIAMPINO AIRPORT, ITALY
Why choose Motorhomeland for your trip in Italy?
We are proud to offer amazing campervan and motorhome rentals in Italy at superb rates to our valued clients. The booking process is quick, secure and easy with everything up front and no hidden charges, fees or surprises. We use a secure payment gateway with real time transaction processing, approved by all leading banks.
Edna Allen
Rome Fiumicino Airport – 2023-01-10. Just returned from a second trip to Italy and my boyfriend and I used Motorhomeland both times. They're a really friendly, affordable, professional, and convenient option for renting a campervan in Italy.
Sarah Durand
MILAN – 2022-11-09. I only can say good thinks about Motorhomeland rental: professionals, without last minute surprises, reliable, friendly, with interest for our trip, the motorhome was perfect.
ITALY BY MOTORHOME
More than 5 million tourists a year choose to explore Italy's evocative landscapes and ancient traditions from the comfort and convenience of a motorhome. Hire a motorhome in Italy and you can escape from the well trodden tourist routes to discover the real magic of the country.
What to see
Major sites such as Rome, Venice, Florence and Pompei are all synonymous with the history and romance of Italy. But for a memorable tour in your hire motorhome, why not try one of these suggestions. In spring or autumn take a tour round the romantic Italian lakes in Lombardy. Lake Garda is the biggest, with Lake Como and Lake Maggiore also well known. But for a quieter experience head to Lago D'Idro and Lago di Ledro in neighbouring Trentino.
For the quintessential Italy take a vineyard crawl around Tuscany. Chianti is one of Italy's best-loved wine regions with hillsides dotted with cypress trees and historic castles. Look out for bottles with a black cockerel, the symbol of Chianti Classico, considered the best. Or visit Italy's national park for a 'wild' vacation. The Parco Nazionale d'Abruzzo, Lazio e Molise is a rich and beautiful wilderness in the south of the country encompassing mountains, rivers, lakes and forests, as well as brown bears and Apennine wolves!
When is the best time to visit?
Motorhome hire in Italy is generally best from April to June and mid-September to October—temperatures are usually comfortable, rural colours are richer, and the crowds aren't too intense. From July through early September the country's holiday spots teem with visitors. But if you do go in summer head for cities such as Florence and Rome which are generally quieter in August.