Campervan & Motorhome Hire in Bologna | Unbeatable Rates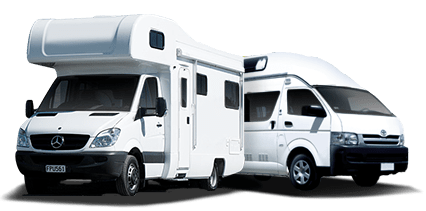 Big savings on leading brands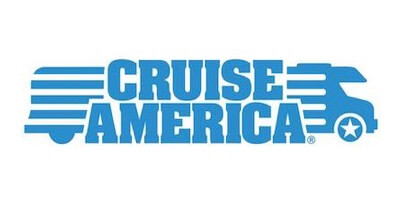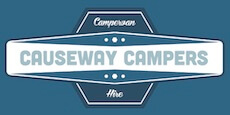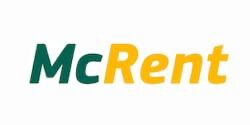 When you hire from our campervan and motorhome company in Bologna, expect top-notch customer service that goes beyond simply meeting your needs. Our exquisite service covers all aspects of your rental experience, including recommending prime destinations such as the historic centre or the beautiful Bologna hills. Experience the unique delights of the region with a service that understands and values your comfort and satisfaction.
Campervan & Motorhome Hire in Bologna
From the Medieval Charm of Bologna to the Natural Wonders of Emilia-Romagna
Have an enchanting encounter with Bologna, the heart of Emilia-Romagna, brimming with culinary heritage, historical landmarks, and stunning natural beauty. Bologna, fondly known as La Dotta, La Grassa, La Rossa (The Learned, The Fat, The Red), invites travellers to indulge in a feast of pasta, mortadella, and magnificent medieval architecture. Explore the romantic red terracotta rooftops, the striking Piazza Maggiore, and the distinguished University of Bologna. It´s easy to fall for Bologna's old-world charm but venturing out into the captivating countryside on a campervan brings a whole new dimension to your Italian adventure.
From the comfort of your motorhome, enjoy the easy access to an array of charming towns, ancient castles and stunning landscapes in the wider Emilia-Romagna region. For a breath of fresh air, head to the peaceful lush greenery of Appennino Tosco-Emiliano National Park, about 80 miles south of Bologna. Experience an array of outdoor activities from hiking to wildlife watching to simply enjoying majestic mountain views. Another not-to-be-missed site is Baricella Woods and Fratta Forest, offering a remarkable natural experience just 25 miles north of the city.
For those preferring sea over mountains, the Adriatic Sea is only a two-hour drive east from Bologna in your motorhome. You can explore the well-known Rimini or the less crowded, but equally charming, Cesenatico. Both offer beautiful beaches and delicious seafood cuisine. Whether mountain or sea, Bologna´s surrounding natural beauty, explored from the freedom of your campervan, adds a unique and unbeatable element to your Italian journey.