Campervan & Motorhome Hire in Verona | Unbeatable Rates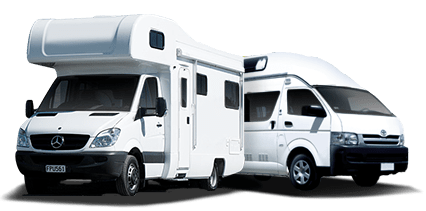 Big savings on leading brands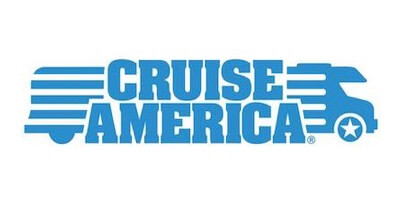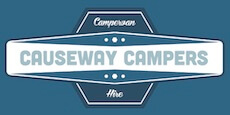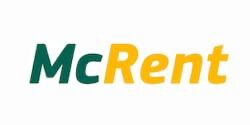 Experience unparalleled customer service with our campervan and motorhome hire in Verona. Our dedicated team is always ready to assist with your needs, ensuring your visit to iconic destinations like Lake Garda is hassle-free and memorable. Verona's breath-taking scenery is best enjoyed with our top-notch service.
Campervan & Motorhome Hire in Verona
Unearth Italy's Hidden Treasures in a Campervan
Welcome to the magical city of Verona, a UNESCO world heritage site. Regarded as one of the most romantic and lively cities of Italy, Verona boasts centuries-old architecture, vibrant culture and enticing gastronomy. Its historic centre is a testament to more than two thousand years of art, where the splendour of the ancient Roman Empire meets medieval castles, Renaissance palaces, and the world's admiration for Shakespeare's jealously-guarded mystery of Romeo and Juliet.
Beyond the city's historical charm, Verona's surroundings offer an array of natural wonders that can be best explored from the comfort of your campervan or motorhome. Indulge in the breathtaking beauty and tranquility of Adamello-Brenta Nature Park, Italy's largest protected area, famous for its stunning glacial landscapes and diverse wildlife, at just about 100 km away. Or, head 90 km north to the crown jewel of Italian Alps, the Dolomites, UNESCO world heritage. The area boasts countless hiking and biking trails suitable for different fitness levels and offering mesmerising panoramas.
If you are a water enthusiast, your journey won't be complete without visiting one of Italy's largest lakes, Lake Garda, only a short 30 km drive from Verona in your home on wheels. TheLake Garda region provides opportunities for swimming, windsurfing, sailing, and simply soaking in the breathtaking views. Remember, travel at your own pace, enjoy the freedom of the road, and make the most out of this unforgettable Italian escapade with your motorhome.