Campervan & Motorhome Hire in Bari | Unbeatable Rates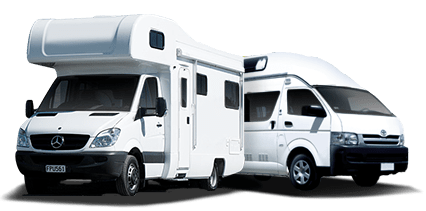 Big savings on leading brands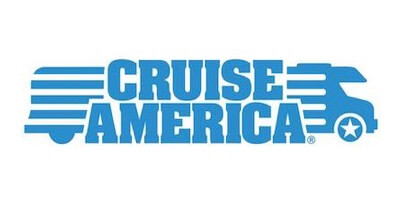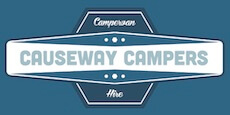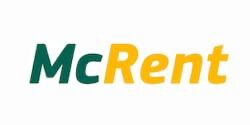 Looking to explore the stunning city of Bari in a campervan or motorhome? Unparalleled customer care awaits. Our team provides tailored advice for an idyllic itinerary, ensuring you don't miss Bari's unique highlights. Feel at ease knowing we´re ready to assist throughout your unforgettable journey. Choose us for a seamless, personalised hire experience.
Campervan & Motorhome Hire in Bari
A Journey through Bari's Cultural and Natural Highlights on Wheels
Immerse yourself in the natural beauty and captivating culture of Bari, a gem in Italy's southern region of Puglia. Known for its historic sites and mouth-watering cuisine, Bari serves as an ideal starting point for an exciting adventure in a motorhome. The city is peppered with charming locations, including the enchanting old town Bari Vecchia, which bursts with a unique combination of medieval architecture, narrow streets and inviting cafes. Bari's proximity to stunning coastlines and landscapes makes it an incredible destination for campervan explorations.
Alberobello, a UNESCO World Heritage Site is less than an hour drive from Bari. It is famed for its trulli, whitewashed conical-roofed houses, which can be easily explored in a campervan. Another excellent nearby spot is Ostuni, known as the White City, due to its beautiful historic centre made entirely of white stone. Ostuni can be reached in under two hours, and the scenic journey is part of the experience when travelling in a motorhome.
If you are seeking natural beauty, the further two-hour drive from Bari to the Gargano National Park is completely worthwhile. The park, with its pristine beaches, sweeping cliffs and lush forests, is an idyllic spot to park your motorhome and immerse yourself in untouched nature. Another must-visit beauty is the Castellana Caves. This complex of caves, located just an hour from Bari, offers a fascinating subterranean experience by motorhome.