Campervan & Motorhome Hire in Pisa | Unbeatable Rates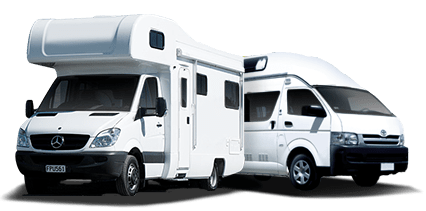 Big savings on leading brands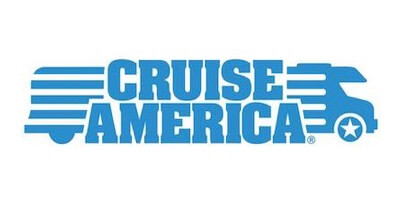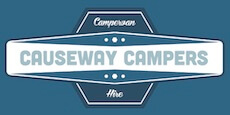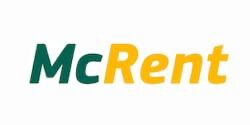 Explore the beauty of Pisa with high quality campervans and motorhomes hires. Our dedicated customer service team will assist you at every step of your journey. They can even recommend must-see sites in this unique region, like the iconic Leaning Tower.
Pisa Campervan Hire
Frequently Asked Questions
1. How much does it cost to hire a campervan in Pisa?
The cost of hiring a campervan in Pisa typically ranges between £80 to £200 per day, depending on the size and the model of the campervan, and the time of the year. During the high tourist season, prices tend to rise due to high demand.
2. What model of campervan is in highest demand for hire in Pisa?
The compact and mid-sized campervans are the most popular among tourists. These campervans provide a perfect balance between cost and comfort, and they are ideal for navigating through Pisa's historic narrow streets.
3. Where are the popular places to hire a campervan in Pisa?
Hiring a campervan from Galileo Galilei International Airport or Pisa Centrale railway station are the most popular options due to their proximity to the city centre.
4. Is there a 24-hour pick-up and return service?
Yes, many campervan hire companies in Pisa offer a 24-hour pick-up and return service. However, it is advisable to check with the specific company for any additional charges.
5. Is there a minimum hire period?
Yes, usually the minimum hire period ranges between 3 to 7 days, depending on the rental company.
6. What age is required to hire a campervan in Pisa?
Most campervan rental companies require drivers to be at least 21 years old, although some companies require a minimum age of 25 years.
7. What documents do I need to hire a campervan in Pisa?
A valid driving licence, a credit card for the security deposit, and an identification document (passport or ID card) are generally necessary to hire a campervan in Pisa.
8. What is the best time of year to visit Pisa by campervan?
The best time to hire a campervan and visit Pisa is during the late spring or early autumn, when the temperatures are moderate and the tourist crowds are smaller.
9. What are the main airports in Pisa?
The main airport in Pisa is the Galileo Galilei International Airport, located just 1 km from the city centre.
10. Can I pick up a campervan in Pisa and return it another city?
Yes, most campervan hire companies allow one-way rentals, but an additional fee might be charged for this service.