Campervan & Motorhome Hire in Rome | Unbeatable Rates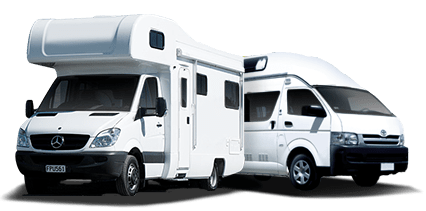 Big savings on leading brands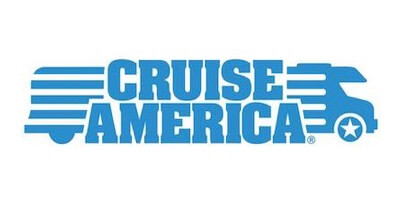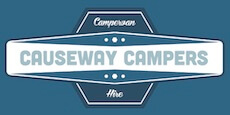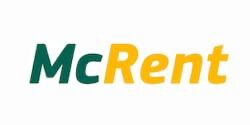 Experience Rome in a unique way with our campervan and motorhome hire services. With customer satisfaction as our chief priority, we provide round the clock customer service to ensure flawless journeys. Whether you're exploring the historic Roman Forum or the breathtaking Vatican City, our dedicated team are on hand to address any queries or concerns.
Campervan & Motorhome Hire in Rome
A Blend of Urban Explorations and Nature Encounters
Rome, the Eternal City, never ceases to enrapture and surprise its visitors with its incomparable heritage. The city is a living museum filled with breath-taking monuments and ancient ruins that transport travellers back in time. From the remarkable Colosseum to the grandeur of St. Peter's Basilica, tales of history are told on every street corner of Rome. However, city's charm extends beyond its man-made wonders. Its natural beauty presents an opportunity to escape the hustle and bustle while on a city break, especially by exploring in a hired campervan.
One of the most serene escapes in Rome is the Villa Doria Pamphili, an expansive public park that´s perfect for a leisurely drive in your motorhome, offering tranquil walks, picnic spots, and birdwatching. However, Rome is also a great starting point for outdoor adventures further afield. A 2-hour drive in your campervan will take you to the heart of Abruzzo National Park, an idyllic realm known for its diverse wildlife and stunning landscapes. Tackling virtually untouched mountains, lakes and forests, you'll understand why this area is often referred to as the 'green heart of Italy'. If seaside is more your style, the glorious coastline of Uccellina Park is a mere couple of hours away.
Open spaces beckon families, groups of friends, and couples to hire motorhomes, making Rome an ideal base for exploring not only the city but the Italian countryside at its finest. On a road trip from Rome, the opportunities for seeing Italy through authentic experiences are endless - from visiting the local vineyards in Tuscany to wandering through the quaint historic villages in Umbria. Whether you're a history buff, food fanatic, nature lover or adventure enthusiast, a campervan holiday starting from Rome offers a unique way to see Italy at your own pace, and beyond.