Campervan & Motorhome Hire in Turin | Unbeatable Rates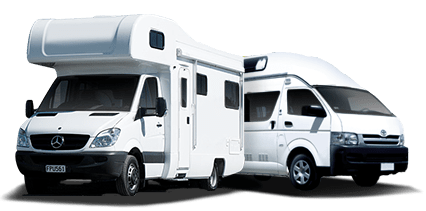 Big savings on leading brands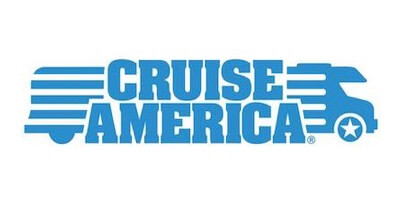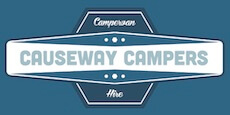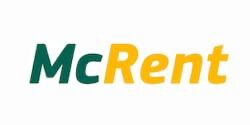 Experience top-notch customer service at our motorhome and campervan hire company in Turin. Our well-versed staff guide you to choose the right vehicle for your touring needs. Explore the majestic Alps or the city's architectural wonders with utmost convenience and quality service.
Campervan & Motorhome Hire in Turin
From Cultural Gems to Nature's Spectacles, Discover the Best of Turin and its Surroundings
Kick-off your Italian motorhome adventure in the delightful city of Turin. Situated in the Northern region of Piedmont, this city boasts stunning architecture and world-renowned cuisine. The Museum of Cinema and the Egyptian Museum are among its top attractions. For car enthusiasts, a visit to the National Automobile Museum would be an event to remember. The city´s Baroque buildings and old café´s would make you feel like you're living in a different era. Its proximity to the Alps and the Po River also makes it an ideal base for exploring nearby natural attractions.
After visiting Turin, take your campervan on a journey to some of Italy's most incredible natural sights. The Gran Paradiso National Park, just a mere two-hours drive from Turin, is simply breathtaking. This is the first national park established in Italy. Here, you can hike through unspoiled forests, spot a rich diversity of wildlife, or gaze at majestic glaciers. Another hidden gem is the Lake Orta, which offers a picturesque setting with its medieval village, crystal-clear waters, and beautiful landscapes. The Lake is a perfect destination for a day trip, only about 90 kilometres from Turin.
On another day excursion with your motorhome, you can make a trip to the Fort De Bard. The panoramic lift and the thrilling path leading to the fort make this place worth visiting. For winter sports or mountain lovers, the surrounding areas of Turin offer outstanding skiing and hiking possibilities in places like The Milky Way and The Via Lattea ski area.