Campervan & Motorhome Hire in Annecy | Unbeatable Rates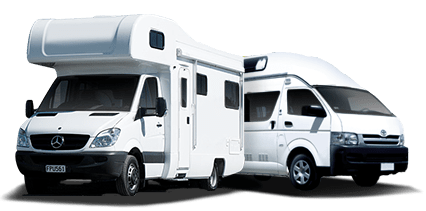 Big savings on leading brands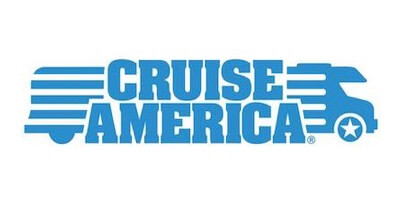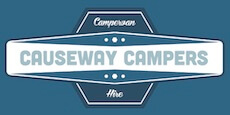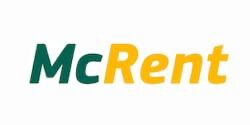 Highlight your camping experience in Annecy with our top-notch motorhome hire service. Our dedicated customer care team ensures prompt responses to all your queries. Experience the charm of Lake Annecy or tour the old town at your leisure, we´re always ready to make your campervan journey unforgettable.
Campervan & Motorhome Hire in Annecy
Unfurl the map, Hire a Campervan, and set out to the Mesmerising Natural Gems around Annecy
Hugged by the glassy waters of Lake Annecy and gilded with the charming aesthetics of the Old Town and alpine peaks, Annecy provides a fantastic starting point for exhilarating adventures in a motorhome. Known as the 'Venice of the Alps', this French pearl astounds visitors with its amalgamation of natural and architectural beauty. Exploring in a campervan not only provides flexibility but also the unparalleled opportunity to bask in the town's stunning surroundings, including its vast lake, paradisiacal islands, towering peaks, and picturesque riverside paths.
Mount Semnoz, a mere 20-minute drive in your motorhome, puts on a glorious show of nature. Lying within the Bauges Massif, it teems with lush pastures, dense forests, and panoramic views of Mont Blanc. Likewise, the Regional Nature Park of Massif des Bauges is another enticing destination, about an hour's drive away, which showcases all the elements that make the Alps a paradise for nature enthusiasts.
Further afield, just over a two-hour drive in your campervan, lies the Mont Blanc, the highest mountain in the Alps and Western Europe. Highlights include the stabbing spires of the Aiguilles, the ethereal Mer de Glace, and a network of hiking trails that captivate seasoned hikers and novices alike. With your motorhome, these natural spectacles can be enjoyed at your own pace and according to your travelling preferences.