Search and compare campervan rentals in France from top brands.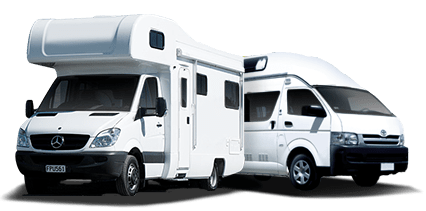 Big savings on leading brands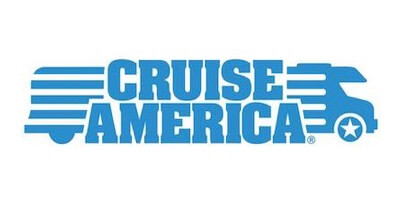 BEST DEALS

IN FRANCE

Browse our campervan & motorhome hire deals, they are the best you will find.



Why choose Motorhomeland for your trip in France?
We are proud to offer amazing campervan and motorhome rentals in France at superb rates to our valued clients. The booking process is quick, secure and easy with everything up front and no hidden charges, fees or surprises. We use a secure payment gateway with real time transaction processing, approved by all leading banks.
FRANCE BY MOTORHOME
Hire a motorhome in France and you can enjoy holidays in style and at your own pace, time and time again. France is a big country with plenty of variation from villages in Burgundy to silver sand beaches on the Atlantic coast, and is one of the most motorhome friendly countries in Europe.
What to see
A visit to Paris is a must, and is perfectly possible in your hire motorhome as there is a campsite close to the city centre just five minutes by bus from the Arc de Triomphe. One of the top things to do is explore the fairytale chateaux of the Loire. Visit one of the most famous ones such as Chenonceau or Blois. For history, visit the battlefields of the Somme in Picardy. There are major First World War memorials at Thiepval, Beaumont Hamel and Albert. The Breton coastline offers a great seaside tour, and for quaint villages visit the Alsace region.
When is the best time to visit?
Your motorhome hire will be perfect at any time, as there is always plenty to do in France. Check out annual festivals such as the Nice Jazz Festival or go for the grape harvest in the autumn. Sample the wines at local festivals and bring a couple back to enjoy in the comfort of your cosy motorhome!