Campervan & Motorhome Hire in La Rochelle | Unbeatable Rates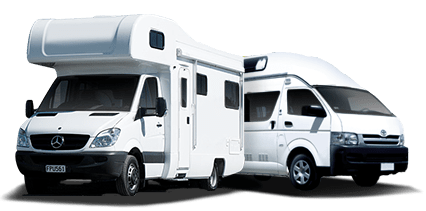 Big savings on leading brands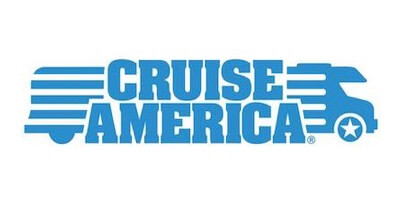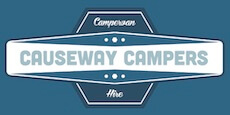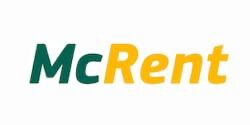 Offering an exceptional motorhome and campervan hire service in La Rochelle, our customer care is second to none. We ensure reliable, friendly advice for a memorable journey. Explore the beautiful Ile de Ré, delve into exceptional gastronomy, and marvel at the unique Charantais architecture. Your satisfaction is our highest priority and we strive to create bespoke experiences tailored to your interests.
Campervan & Motorhome Hire in La Rochelle
Uncovering Outstanding Natural Beauty in Close Vicinity to La Rochelle in a Campervan journey
La Rochelle, with its rich maritime history and impressive architecture, serves as the perfect gateway for explorers parching for a campervan adventure. As a coastal city on the Bay of Biscay, it offers surprising natural spaces accessible within reasonable travel times in a campervan or motorhome. Among them, the near and acclaimed Marais Poitevin and the world-renowned Vendée department deserve a special mention. These areas are well serviced with accommodation specifically catered for campervan enthusiasts.
Beginning in the heart of La Rochelle, you can easily head towards Marais Poitevin, known as the 'Green Venice'. It is just a 75-minute campervan drive from the city. This tangle of marshes, canals, and small villages is an excellent place for boating and cycling. In less than two hours, the motorhome travellers can also reach the coastline of Vendée. Dotted with numerous campsites, Vendée´s extensive beaches and charming seaside towns serve as perfect stopovers on your journey.
Moreover, less than three hours northeast of La Rochelle, lies the Loire Valley, nicknamed the 'Garden of France'. Although it is a bit further afield, the range and magnificence of the landscape are worth the trip. Its vineyards, forested areas, and châteaux will ensure a fantastic natural experience. Those travelling in a motorhome can delight their eyes embracing this journey; while their wheels gently roll through the lush countryside.