Campervan & Motorhome Hire in Cherbourg | Unbeatable Rates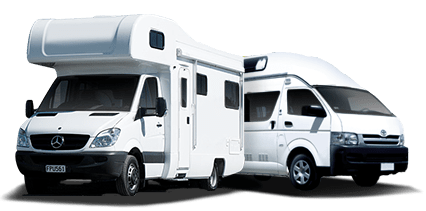 Big savings on leading brands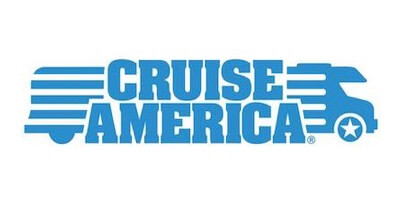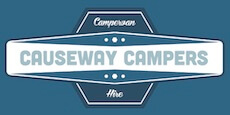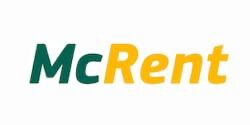 Experience top-notch customer service at our Cherbourg motorhome and campervan hire business. Our friendly staff is dedicated to making your travel experience to striking destinations like Le Havre unparalleled and memorable. Cherbourg's unique landscapes await you. We always put our customers' satisfaction first.
Campervan & Motorhome Hire in Cherbourg
Indulge in the picturesque landscapes of Normandy from the comfort of your motorhome
Welcome to Cherbourg, a port city in the Normandy region of France. Renowned for its maritime history and naval base, the city is an exciting start off point for campervan visits around the region. Cherbourg has a lot to offer, from stunning historical architecture, such as the Basilique Sainte-Trinité, to the expansive maritime museum, the Cité de la Mer. But the city also serves as a perfect gateway to the natural splendours of Normandy, with plenty of beautiful sites to explore within manageable driving distances.
Starting from Cherbourg in your motorhome, you could reach the stunning cliffs of Nez de Jobourg, just an hour´s drive away. This is one of the highest cliffs in continental Europe, offering breath-taking views of the wild and rugged landscapes. Close by, you might also discover the charming island of Tatihou, a designated Unesco World heritage site accessible by foot or by boat during low tide.
Less than two hours´ drive from Cherbourg lies the Mont Saint-Michel, a unique site set in a rocky island with a dramatic sky-soaring abbey. Visit early or late in the day to capture the magic of this place. Further south, your campervan will take you to the beautiful cliffs of Étretat, where Mother Nature offers a show of force and beauty. Also worth a visit is the Regional Nature Park of Normandy-Maine, a beauteous repository of rolling countryside and forests.