Campervan & Motorhome Hire in Marseille | Unbeatable Rates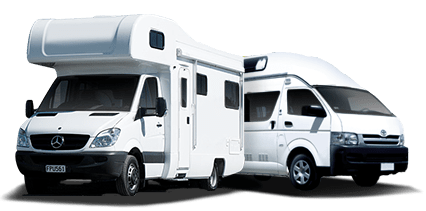 Big savings on leading brands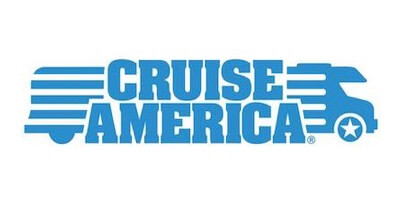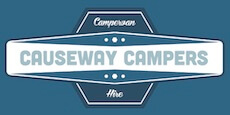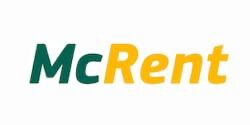 Experience the breath-taking lavender fields and picturesque coastal towns of Marseille with our campervan and motorhome hire service. We deliver a truly personalised experience, with outstanding customer service ready to assist 24/7. From route planning to campervan familiarisation, we are committed to ensuring your journey is delightful and stress-free.
Campervan & Motorhome Hire in Marseille
Explore Marseille's urban treasures and natural beauty spots on the freedom of wheels
Welcome to the dynamic and diverse city of Marseille, nestled on France's south coast. With its rich history, vibrant cultural scene, and breathtaking coastlines, Marseille offers a unique blend of urban excitement and natural beauty. Explore this fascinating city from the comfort of a campervan, immersing yourself in the city's unique blend of cultures and cuisines.
Begin your journey with a visit to the city's central hub, the Old Port. While there, enjoy the traditional fishing process and engage yourself in the local food markets. A short drive away, head up to the city's landmark, the Notre-Dame de la Garde, where you'll be rewarded with panoramic views of Marseille and beyond. With Marseille as your base, your motorhome can take you to gems that lie just a little further afield.
For an escape into nature, drive your campervan 30km southeast to the Calanques National Park. Hike along marked trails to discover hidden coves, emerald waters and an abundance of wildlife. As dusk falls, retreat to your motorhome and watch the sunset over this stunningly beautiful landscape. A slightly longer drive brings you to the Camargue, a natural region known for its pink flamingos, wild horses, and impressive biodiversity. Give yourself plenty of time to explore: the powerful appeal of this region calls for more than just a day visit.