Campervan & Motorhome Hire in Nice | Unbeatable Rates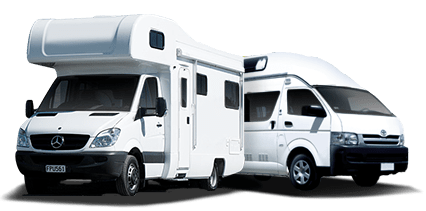 Big savings on leading brands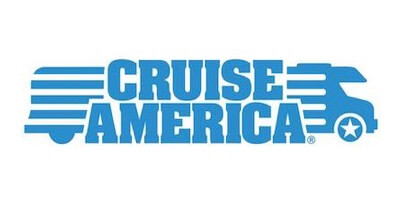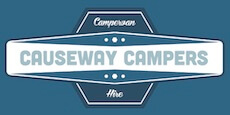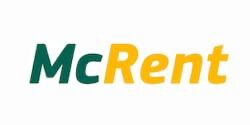 Discover the wonders of Nice and its picturesque surroundings in our quality campervans and motorhomes. Our dedicated customer service team provides around the clock support, ensuring that every journey is smooth and enjoyable. Explore the unique beauty of the French Riviera, knowing you are well-looked after by our professional staff.
Campervan & Motorhome Hire in Nice
Embark on a Scenic Journey Starting from the Beautiful Riviera City of Nice
Set along the glittering French Riviera, Nice is a city of timeless elegance and wide seaside promenades. With its sunny weather, vibrant street life, and beautiful vistas, many consider it a must-visit destination when exploring southern France. A highlight of any journey is a trip in a campervan or motorhome, allowing you to take in the city's beauty at your leisure.
Starting in Nice, make sure not to miss the scenic route along the French Riviera. The universally celebrated Promenade des Anglais offers stunning seaside views and a vibrant cultural energy. Your motorhome journey should also include a trip to the rolling hillside vineyards of Provence, only a two-hour drive from Nice. With miles of vineyards and olive trees, it is a haven of tranquil beauty and mind-blowing aromas.
Fancying a brush with pure, untouched nature? Head to the Mercantour National Park, a three-hour drive from Nice in your campervan. This national park is one of the most wildlife-rich areas in France, offering diverse hiking paths and majestic Alpine landscapes at the edge of côte d´Azur. Finding a comfortable spot to park your campervan is quite easy in the areas surrounding Nice, a region teeming with picturesque camping grounds.