Campervan & Motorhome Hire in Bordeaux | Unbeatable Rates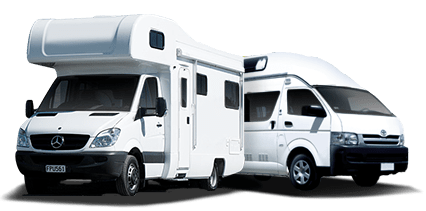 Big savings on leading brands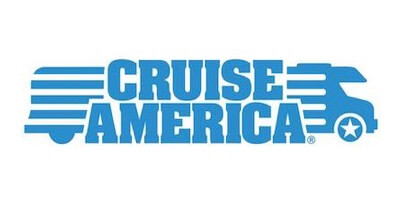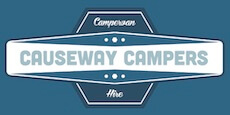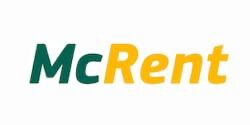 Our campervan hire in Bordeaux offers first-rate customer service. Experts are always available to assist in planning your tour of scenic areas like the renowned vineyards. Travelling in our motorhomes, unique to this region, guarantees an impressive adventure. Expect personal interactions and eager responses to all your needs.
Campervan & Motorhome Hire in Bordeaux
Explore Bordeaux and its surrounds on a Memorable Motorhome Adventure
Bordeaux, popularly known for its wines, is a picturesque city located in the southwest region of France. Its rich heritage, diverse arts scene and historical landmarks, including its famous Place de la Bourse, make it a vibrant tourist destination. Exploring this stunning city in a campervan or motorhome as your base will afford you an unmatchable freedom and flexibility to explore its awe-inspiring surrounds.
Approximately an hour's drive from Bordeaux, Arcachon Bay offers a serene and majestic natural oasis dotted with quaint oyster villages, extensive sand-dunes and crystal-clear waters. The Dordogne Valley, just two hours away from Bordeaux, presents captivating landscapes characterised by verdant forests, impressive châteaus and quaint villages, all conveniently accessed on board your campervan.
If you are an aficionado of the great outdoors, the Bordeaux Wine Gate signifies the perfect embarkation point to a motorhome sojourn. The lush vineyards and staggering landscapes of the Gironde department, just 45 minutes away, won't fail to impress. From the tranquil banks of the Garonne River to the fascinating Landes de Gascogne Regional Nature Park, a vast wilderness of maritime pine forests, you are in for a treat when you hire a motorhome and navigate this diverse and enchanting region.