Campervan & Motorhome Hire in Corsica | Unbeatable Rates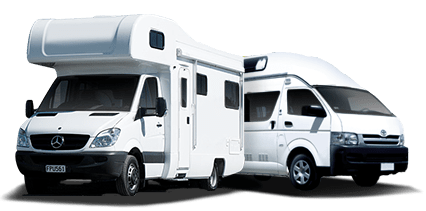 Big savings on leading brands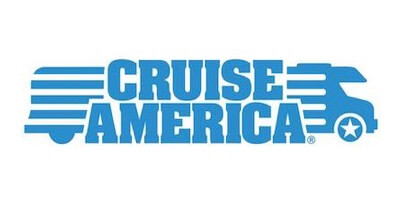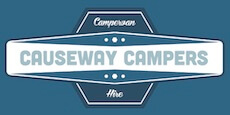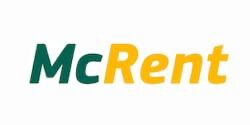 Embark on an unforgettable journey across the beauteous landscapes of Corsica with our reliable motorhome hire service. Our attentive customer support ensures you experience smooth and seamless travel. Discover stunning destinations like the dramatic cliffs of Bonifacio or the golden sands of Îles Sanguinaires. Our Corsican campervan experience comprises dusk till dawn assistance, prompt issue resolution, and personalized travel tips. Enjoy your bespoke Corsican adventure hassle-free with us.
Campervan & Motorhome Hire in Corsica
Immerse in the magnetic allure of the Mediterranean´s mountainous masterpiece
An island of diversity, intrigue and allure, Corsica promises an enriching encounter with its blend of cultural complexities, abundant natural beauty, and compelling history. Known as the `Island of Beauty´, it's an enticing locale for explorers seeking an unspoilt paradise. Covering an area of nearly 9,000 square kilometers, Corsica will captivate nature lovers and wanderlust-driven individuals, especially those wishing to explore via motorhome.
Corsica offers a range of awe-inspiring natural landscapes to discover. From its soaring mountains to its winding coastlines, hiring a motorhome offers a unique chance to fully immerse in the wild and contrasting scenery. Traveling by campervan in Corsica is the ultimate way to get the most out of your journey. One of Corsica's crown jewels is the Scandola Nature Reserve, a UNESCO World Heritage site, that boasts rare flora and fauna, dramatic red cliffs, and clear cobalt waters. The verdant forests of Aiguilles de Bavella is another must-see, offering panoramic views and rewarding hikes.
In considering the scale of Corsica, travellers should not underestimate the distances to be covered in a campervan. Whilst the island is just 183km long and 83km wide, the rugged terrain and narrow, snaking roads can make journeys longer than expected. Therefore, a laid-back approach to travel, allowing for spontaneous stops to enjoy the picturesque villages and stunning views, is highly recommended. Embarking on a Corsica motorhome adventure is undoubtedly the epitome of freedom on the road.