Campervan & Motorhome Hire in Biarritz | Unbeatable Rates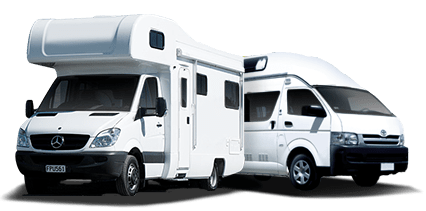 Big savings on leading brands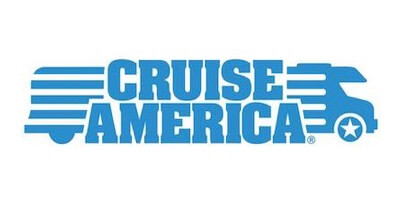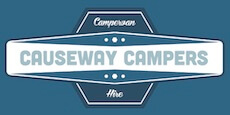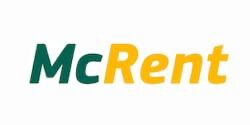 Experience the charm of Biarritz from the cosy comfort of our specially designed motorhomes. Our campervan hire offers impeccable customer service to cater your needs. Discover the iconic Grande Plage, the famous surf spot or the vibrant market stalls, while enjoying the unique culture of Basque region. Our knowledgeable, friendly staff ensure a seamless journey, creating memorable moments in your adventure.
Campervan & Motorhome Hire in Biarritz
An Unforgettable Freedom-filled Journey from City to Coast in a Motorhome
Welcome to Biarritz, a dazzling city nestled on the southwestern French coast, that is an absolute treat for nature lovers. Famous for its stunning beaches and thrilling surf spots, it's an exquisite blend of urban hustle and seaside serenity. Its unique location provides easy access to some of France's prime natural wonders. Your
journey in a campervan or a motorhome will make the experience even more extraordinary, letting you delve into the heart of France´s scenic beauty at your own pace.
A mere 30-minute drive from Biarritz will transport you to the timeless beauty of the Pyrenees Mountains. This mountain range, which forms a natural border between France and Spain, presents a myriad of trekking trails, bike rides and stunning viewpoints, ideal for those seeking adventure. Another inspiring natural environment, located just an hour from Biarritz, is the Landes forest, one of the largest man-made woodlands in Western Europe. The forest provides an enchanting backdrop to hike, picnic, or simply enjoy the tranquillity away from the city's bustle.
Finally, not only does Biarritz offer a haven for surfers and nature enthusiasts, but it also is a gateway to a spectacular coastal drive along the Basque coast. Journeying through picturesque seaside towns, one can revel in the magnificent views of the powerful Atlantic ocean. If you are behind the wheels of a campervan or motorhome, the flexibility will let you park up, spread out, and enjoy the views whenever, and wherever, the mood takes you.