Campervan & Motorhome Hire in Calais | Unbeatable Rates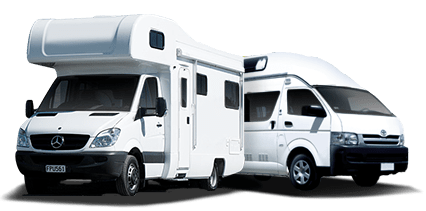 Big savings on leading brands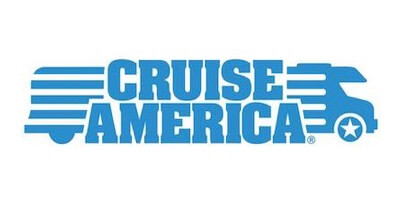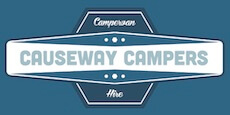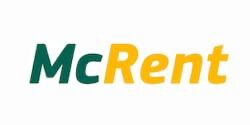 Embark on a unique journey through the alluring landscapes of Calais with our campervan hire service. Our outstanding customer care guarantees a seamless rental experience. From the iconic Cap Blanc Nez cliffs to the urban appeal of Calais city, our team will ensure your motorhome experience is unparalleled in quality, tailor-made to suit your travel dreams.
Campervan & Motorhome Hire in Calais
Unravel Calais's Natural Wonders on Your Next Motorhome Adventure!
A gateway to continental Europe, Calais is an enchanting northern city in France with an interesting history and beautiful landscapes that leaves visitors spell-bound. There are numerous places in and around Calais which can be easily reached in your campervan or motorhome, offering mesmerising exploration opportunities, as well as plenty of space to unwind amidst nature.
The city's coastal location gifts it with panoramic views of the English Channel. One place that is a must-visit on your tour is the Cap Blanc-Nez and Cap Gris-Nez. These natural cliffs, just 20 kilometers from Calais, provide breath-taking views of the sea and are a haven for nature lovers. Adorned by many natural assets, the caps' hikes are both a visual treat and a delightful escape.
Next, steer your motorhome towards the Regional Nature Parks of France - Hauts-de-France. It's less than an hour´s drive from Calais and promises some of the most beautiful scenery in the country. This region is a delightful blend of landscapes, heritage and culture. Take time to discover the wildlife and plant-rich marshlands, and relish the unspoiled nature.