Campervan & Motorhome Hire in Lille | Unbeatable Rates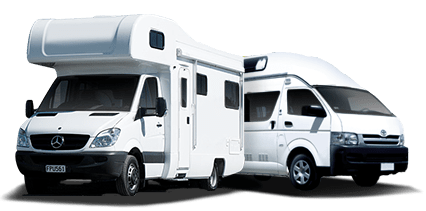 Big savings on leading brands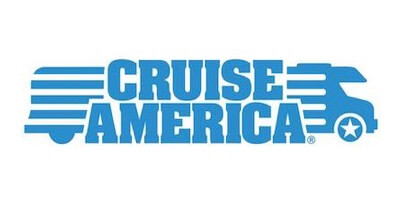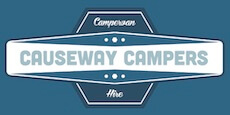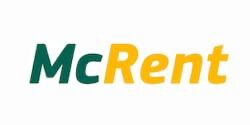 Explore Lille's unique attractions in a comfortable campervan or motorhome, with our leading hire company. We offer unrivalled customer service, providing expert guidance on top routes and destinations. Enjoy reliable, round-the-clock assistance for a hassle-free adventure in northern France's cultural hotspot.
Campervan & Motorhome Hire in Lille
How to Enjoy the Countryside and Breathtaking Landmarks Away from the City
Welcome on board to a whimsical journey exploring the charming city of Lille, a gem nestled between Belgium and France. Known for its bustling streets, rich history and vibrant culture, Lille has more to offer beyond its well-preserved old town and diverse culinary scene. With your campervan, you will have this captivating city at your fingertips, but the adventure doesn't end within the city limits. Hiring a motorhome allows you to uncover the exceptional natural areas surrounding Lille, giving you a complete travel experience.
The beauty of brave the Lille's outskirts by motorhome is the freedom to immerse yourself in numerous protected natural sites, such as Avesnois Regional Nature Park, located about two hours away from the city. This park offers a swath of bucolic landscapes interspersed with quaint villages, perfect for hikers and nature lovers. Alternatively, you could reach the coast within an hour, where you will find the Opal Coast, a stretch of untouched coastline offering spectacular views over the Channel and its cliffs. These trips allow you to combine the excitement of a city break in Lille with the tranquillity and beauty of the Northern French countryside.
A mere thirty-minute drive from Lille in your campervan will take you to the eye-opening Scarpe-Escaut Natural Regional Park. As France's first regional natural park, it is an ideal spot for outdoor activities such as walking, cycling, and bird watching. On the cultural side, a visit to nearby Louvre-Lens Museum, an outpost of the famous Louvre in Paris, can create an even more enriching experience. The beauty of travelling by campervan or motorhome is the flexibility to explore this vibrant city and breath-taking surroundings at your leisure.