Campervan & Motorhome Hire in Paris | Unbeatable Rates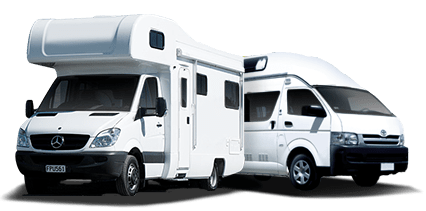 Big savings on leading brands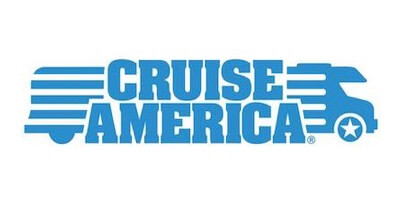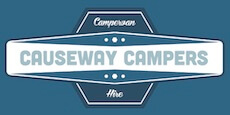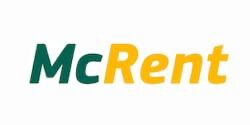 Discover the charm of Paris and the majestic Loire Valley with our first-rate campervan hire service. Our dedicated, multilingual customer service team provides round-the-clock support assisting in your motorhome, RV journey. Enjoy an unparalleled experience as we cater to all your travel needs, ensuring a seamless and memorable holiday.
Campervan & Motorhome Hire in Paris
Exploring the Beauty and Grandeur of Parisian Outskirts via a Campervan
Paris, the epitome of elegance and grandeur, is not only renowned for its stunning monuments and museums, such as, the Eiffel Tower and the Louvre; but also for splendid outdoor escapes in its vicinity, offering unforgettable motorhome travels. Hiring a campervan in Paris means freedom to explore these serene surroundings at your own pace, soaking in the regional culture and history.
Just beyond the bustling cityscape lies Fontainebleau, a leafy town boasting imperial grandeur. A brief trip of approximately 60km in a motorhome will take you this former royal abode, home to the captivating Fontainebleau Forest and Chateau, among France's largest royal palaces. Another remarkable natural retreat is Versailles, known for its architectural spectacle, the Palace of Versailles. Driving just around 22km in your RV, you can bask in the city's endless green gardens and parks.
For a more immersive experience of nature and local fauna, a three hour drive in your RV can take you to the scenic Loire Valley, a UNESCO World Heritage site, replete with exquisite landscapes, vineyards and historic castles. An RV adventure from Paris grants you the liberty to uncover these undulating countrysides and marvel at their natural magnificence.