Campervan & Motorhome Hire in Toulouse | Unbeatable Rates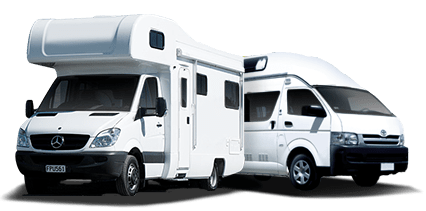 Big savings on leading brands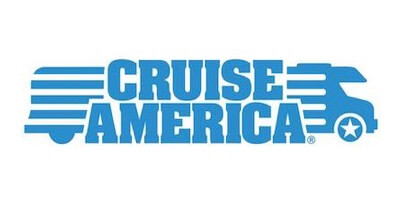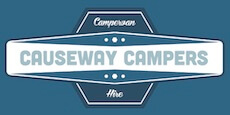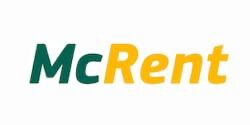 Experience the best of Toulouse with our top-notch campervan and motorhome hire company. Our committed customer service team is always there to cater to your needs and ensure a pleasant ride. Visit the captivating sites like the Basilica of Saint Sernin in the comforts of our well-serviced vehicles. The bespoke charm of Toulouse awaits you. Enjoy your journey, we take care of the rest.
Campervan & Motorhome Hire in Toulouse
Unlocking the Freedom of the Open Road in France´s Hidden Gem
Toulouse, known as the 'Pink City' because of its unmistakable terra-cotta bricks, is a treasure trove of beauty in France's lush Southwestern region. Start your adventure with a hired motorhome, allowing flexibility and liberty to venture within Toulouse and beyond. This diversity-rich city, adorned with renaissance hotels, brooding gothic cathedrals, and illustrious cultural landmarks, has an enchanting vibrancy that extends to its verdant outskirts.
Four great rivers flow through the heart of this region, each carving lovely landscapes that are a paradise for explorers with a campervan. The Garonne River offers breath-taking views and charming getaways like Toulouse Waterside, just a short drive away from Toulouse city centre. The Ariège River is a sanctuary to rare birds species. The Tarn River is another jewel, lined with ancient settlements; its waters reflecting the vibrant hues of the valleys. And the River Lot, with its stunning green hills and fairy-tale chateaux, perfect for a memorable campervan journey.
Travelling from Toulouse in a motorhome offers the freedom to choose unique routes and dictate your own pace. Revel in the serene surroundings of Pyrenees; Just a 2-hour drive, its snow-covered peaks shape the skyline more dramatically than any skyscraper, and its valleys roll out like an emerald carpet embroidered by colorful wild flowers. Further, be engulfed by the astounding beauty of Verdon Gorge, often hailed as Europe´s Grand Canyon, and is about 4-hour drive from Toulouse.