Campervan & Motorhome Hire in Montpellier | Unbeatable Rates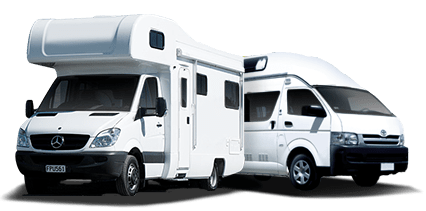 Big savings on leading brands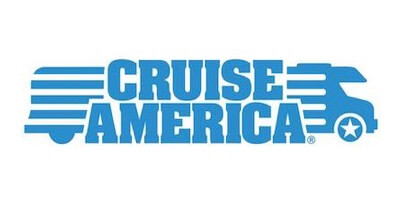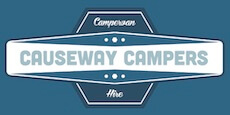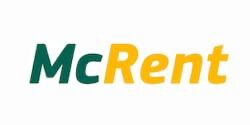 Experience first-class customer service when hiring our campervans and motorhomes in Montpellier. We strive for your satisfaction, offering round-the-clock aid and advice. Navigate the exquisite landscapes of Languedoc-Roussillon with ease. Our knowledgeable staff can provide valuable insights into this unique region, ensuring a memorable journey for you.
Campervan & Motorhome Hire in Montpellier
Embark on a unique journey through one of France's most enchanting cities and its stunning surroundings
Mesmerising Montpellier is a vibrant, historical city in the heart of the Languedoc-Roussillon region. Combining old-world charm with contemporary culture, Montpellier is best explored in a campervan, not only for the flexibility it offers but also for the comfort during your travel. You can enjoy a fresh morning coffee in a local café, take a leisurely stroll through the iconic Place de la Comédie and marvel at the majestic Cathédrale Saint-Pierre before returning to your motorhome for a home-cooked meal.
Once you've soaked up the city's unique atmosphere, it's time to venture into the natural beauty that surrounds Montpellier. A mere 30-minute drive in your campervan, the Camargue Natural Park is teeming with an array of flora and fauna including wild horses and pink flamingos. A little further afield, the awe-inspiring gorges, cliffs and caves of the Cévennes National Park await, providing the perfect opportunity for hiking, climbing and canyoning.
Back on the road in your motorhome, a two-hour drive north-west from Montpellier will take you to the breathtaking Millau Viaduct and the Gorges du Tarn, a haven for outdoor enthusiasts and adventurers. With the freedom to explore at your own pace, a motorhome adventure from Montpellier provides a unique perspective on this remarkable region of France.