Campervan & Motorhome Hire in Nantes | Unbeatable Rates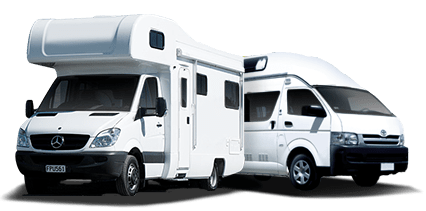 Big savings on leading brands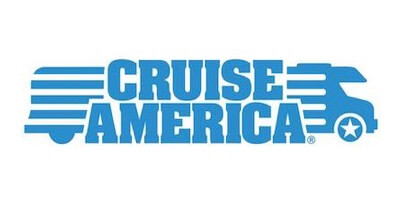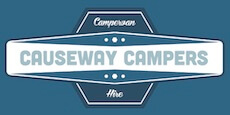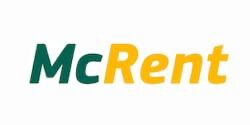 Experience excellent customer service at our campervan and motorhome hire business in Nantes. Our dedicated team is always ready to assist, ensuring your exploration of the beautiful Loire Valley is memorable. From selecting the right vehicle to suggesting unique local attractions, we prioritise your satisfaction in every step of your journey.
Campervan & Motorhome Hire in Nantes
Discover the Serene French Countryside in a Motorhome
Welcome to Nantes, a city thriving with artistic expression, captivating history, and breathtaking natural beauty. Situated on the Loire River, visitors are charmed by the city's vast cultural landscape, yet it is equally rewarding to embark on natural retreats from here, ideally in a campervan or motorhome, to explore the verdant surroundings teeming with picturesque landscapes.
A Loire Valley road trip is a must-experience from Nantes, offering a chance to admire resplendent chateaux, flourishing wineries, and scenic countryside views. The journey is even more enjoyable in a campervan, allowing you to drive at your own pace, stop at your leisure, and even stay overnight in some of the valley's enchanting spots. All this is perfectly encapsulated in The Lonely Planet's guide on The Loire.
For lovers of coastlines, hiring a motorhome and steering Northwards towards the Breton coastline is advisable. The strikingly beautiful Emerald Coast and ruggedly charming Pink Granite Coast are reachable within a few hours. Apart from breathtaking seaside views, here you can also discover quaint fishing villages and receding islands at low tide. In all these trips, the luxury of choosing your own stopovers, extending your stay, and waking up to stunning vistas are incomparable advantages of motorhome travel.