Campervan & Motorhome Hire in Carcassonne | Unbeatable Rates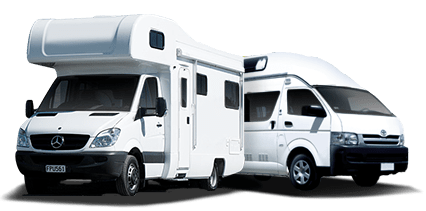 Big savings on leading brands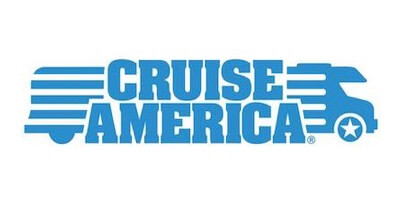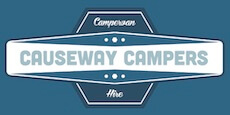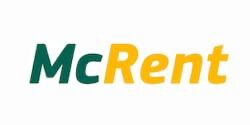 Experience the breath-taking beauty of Carcassonne with our top-notch campervan and motorhome hire services. Our customer support team is ever ready to guide your journey, catering to your unique travel needs and queries. Commenting on not only the hire process but the rich history and delicious cuisine of the region, they provide an unparalleled customer experience.
Campervan & Motorhome Hire in Carcassonne
Experience the Magic of Occitanie Region and Beyond in Your Home on Wheels
Enthroned majestically overlooking the stunning Aude valley, Carcassonne is a place of breathtaking beauty soaked in rich heritage and with a unique charm few can resist. This medieval fortress town, a UNESCO world heritage site, offers visitors a world of ancient cobbled streets, beautifully preserved gothic architecture and a compelling allure of mystery steeped in history. A jewel in the crown of France's Occitanie region, best explored in the freedom provided by a campervan or motorhome hire, allowing you to make the journey part of the experience.
Emerging from Carcassonne, nature lovers will find a plethora of wonderful places to visit. The High Valley of the Aude, just at a stone´s throw, is a paradise of small mountain ranges, dramatic gorges and raging rivers, making it an outdoor sport heaven. Not to be missed is the renowned Pyrenees mountain range, a scenic drive away and offering tremendous hiking and breathtaking views. It can be a great stop to park your motorhome, immerse yourself in nature and enjoy the serenity of these towering peaks.
For a glimpse of something extraordinary and unique, a short drive in your campervan will take you to the Languedoc vineyards, one of planet's largest wine-producing regions, where you can taste world-class wines. For an enchanting experience, pay a park up to Canal du Midi, a 17th-century waterway offering charming, scenic routes for boat rides, cycling and walking. With its proximity to the Spanish border, a trip to the vibrant city of Barcelona could well be in reach if you have time on your hands.