Campervan & Motorhome Hire in Strasbourg | Unbeatable Rates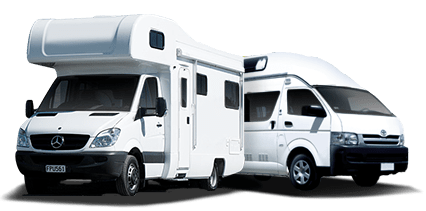 Big savings on leading brands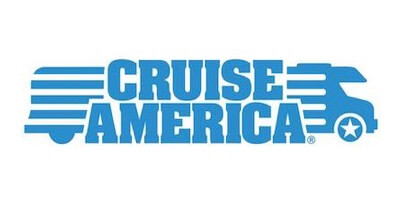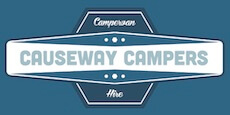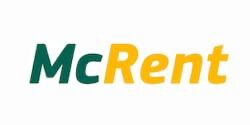 Embark on an exciting journey across Strasbourg in our well-equipped motorhomes. Our exceptional customer service guarantees a smooth travelling experience. Savour the unique blend of Franco-German culture and visit tourist hotspots such as the Strasbourg Cathedral. With our campervan hire, your well-being is our priority.
Campervan & Motorhome Hire in Strasbourg
From Strasbourg's Cobbled Streets to Nature's Majestic Charm
Strasbourg is steeped in rich history and adorned with architectural wonders, emerging as the perfect stopover for campervan or motorhome travellers. The French city, known for being the heart of the European Parliament, is home to the mesmerising Cathedral of Notre Dame, which is hailed as one of Europe´s greatest Gothic structure. Meander through the winding alleys of La Petite France, a district renowned for its half-timbered houses and charming canals. Don't miss dropping by the historic Covered Bridges that once protected the city from invaders.
Branching out of Strasbourg, your journey in a motorhome can take you deep into Mother Nature's domain. Visit the bewitching Black Forest in Germany, located just over an hour's drive from the city. Peppered with dark, dense woodlands, shimmering lakes, and fairy-tale villages, the Black Forest forms part of the Rhine Valley, a UNESCO World Heritage Site. Further afield, about a 2-hour drive in your campervan, the breathtaking Vosges Mountains offer exhilarating hiking, mountain biking and delightful scenic drives.
Bird enthusiasts can head towards the inviting Illwald Nature Reserve, a 10-minute drive from Strasbourg, entailing a grand spectacle of diverse birds species in their natural habitat. Equally impressive is the Château de Pourtalès park, where travellers can step back in time while indulging in the serenity of tall, majestic trees and serene landscapes. Just remember to adhere to wild camping rules when choosing your overnight motorhome stopovers, ensuring a harmonious journey with respect for France's treasured environment.