Campervan & Motorhome Hire in Lyon | Unbeatable Rates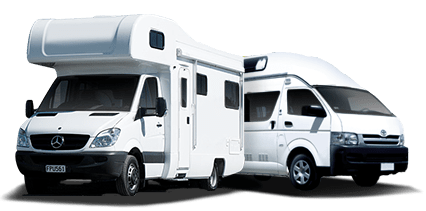 Big savings on leading brands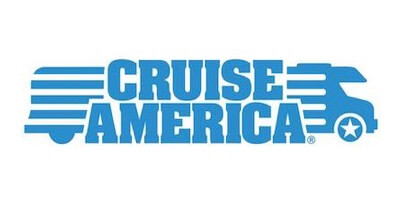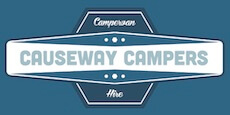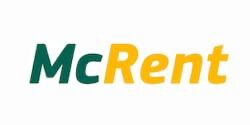 Our campervan and motorhome hire service in Lyon pledges optimal customer support. We assist with crafting the perfect holiday, guiding you to remarkable destinations such as the beautiful vineyards in Rhône Valley. An unforgettable journey from our Lyon base nurtured by our dedicated team of experts.
Campervan & Motorhome Hire in Lyon
Embrace the great outdoors on a campervan or motorhome journey from Lyon, driving through awe-inspiring landscapes and natural wonders.
Tucked away in the southeastern part of France, Lyon is a captivating marvel full of cultural heritage, aesthetic landscapes, and gastronomic delight. Known as a UNESCO World Heritage site, the city fascinates its visitors with its renaissance old town, vibrant urban life, and excellent museums. One of the city's highlights include famed landmarks like the Basilica of Notre-Dame de Fourvière offering panoramic views of the city. For those who appreciate nature and outdoor activities, hiring a campervan or motorhome broadens the travel experience amidst stunning French sceneries.
Embarking on a journey from Lyon on a campervan or motorhome offers unrivalled freedom and flexibility. A recommended route is the drive towards Grenoble, approximately 115km southeast of Lyon. Here, nestled within the heart of a valley, you will find the awe-inspiring Chartreuse Mountains, an ideal spot for hiking and cycling with opportunities to park your motorhome overnight. Heading slightly southwest will take you to the expansive Vercors plateau, a place of natural splendour renowned for its unique wildlife and awe-inspiring limestone cliffs.
Further afield, approximately 180km southeast of Lyon, lies the legendary French Alps. Traverse through the stunning landscapes as you navigate your motorhome towards Mont Blanc, Europe's highest peak, making sure to take in the breathtaking views of the Chamonix Valley. Remember, in France, it's quite the norm for campervan travellers to stay overnight in officially-designated motorhome parking areas, making this mode of transport a convenient option for exploring the beautiful Countryside.