RV Rental in Cincinnati | Unbeatable Rates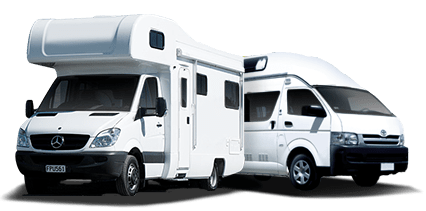 Big savings on leading brands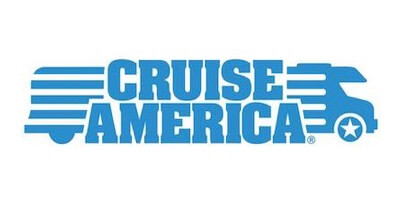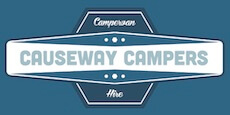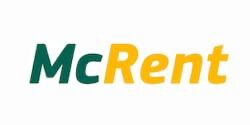 Operational in Cincinnati, our RV rental company guarantees a seamless customer experience, providing expert guidance through all journey stages. Be it for exploring stunning sights like the Cincinnati Zoo or the beautiful Eden Park, our team is here to ensure your adventure is nothing short of perfect.
RV Rental in Cincinnati
Discovering Ohio's Gem and Its Natural Wonders
Immerse yourself in the diverse array of attractions Cincinnati, Ohio's gem of the mid-west, has to offer on a multi-day RV adventure. The city, nestling on the Ohio River, is renowned for its 19th-century architecture, vibrant arts scene, and family-friendly attractions. Exploring Cincinnati and its surroundings in an RV offers a unique, flexible and personal way of experiencing some of the region's most stunning natural and outdoor attractions.
Ohio State Parks near Cincinnati provide many opportunities for outdoor recreation. Just 20 miles east, you will find East Fork State Park, one of Ohio's largest parks, perfect for hiking, swimming, and fishing. Or drive your RV 30 miles southeast to Stonelick State Park for some excellent wildlife viewing and canoeing. For more adventurous spirits, Hocking Hills State Park, a must-visit natural wonder is under a three-hour drive from Cincinnati and offers hiking, rock climbing and rappelling areas, and stunning waterfalls.
Not to be missed is the Cincinnati Nature Center, a mere 20-minute drive east of downtown. Covering over 1,000 acres, this sanctuary of diverse habitats includes woodland trails and bird-watching spots. And for those unforgettable overnight stays under the stars, venture just under 2 hours south to Daniel Boone National Forest in neighboring Kentucky. Here, vast mountainous terrain and glistening lakes offer an idyllic RV camping experience, immersing you in nature's grandeur.