RV Rental in Houston | Unbeatable Rates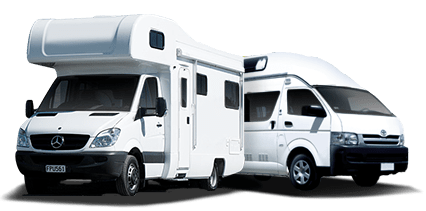 Big savings on leading brands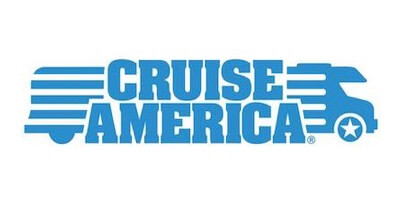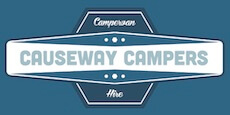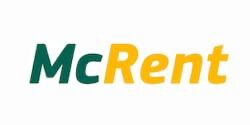 Experience the unparalleled customer service with our RV rental company in Houston. We make every effort to ensure your journey to regional attractions like the Space Center is seamless. From personalized route planning to emergency assistance, you'll find our customer service as amazing as Houston's unique culture.
RV Rental in Houston
Experience Texas' Nature Parks and Seashores From Houston via RV
Welcome to Houston, a vibrant city nestled in the southeastern region of Texas. Houston is home to the Space Center Houston, the coastal visitor center at NASA's astronaut training, and flight control complex. Its Houston Museum District makes for a fascinating cultural experience that one won't forget. But despite its cityscape, Houston also offers a variety of nature experiences that are perfect for RV enthusiasts to delve into.
The Huntsville State Park is one seasoned RV travelers may wish to venture into. Just a few miles north of Houston, this 2000-acre woodland offers a variety of opportunities for outdoor activities like hiking, paddle boarding, and fishing. Additionally, equipped with full facility camp-sites, it's a convenient base camp to explore the greater Texas region. Continuing 90 miles west, you'd reach the Stephen F. Austin State Park. Renowned for its magnificent hiking trails, lush landscapes and abundant wildlife; it offers a change of pace and scene from the bustling city life of Houston.
Determined adventurers might also want to make a 300 miles journey south to Padre Island National Seashore, an important habitat for Kemp's Ridley sea turtle, and a tranquil haven for those seeking serenity by the seashore. Completing the marine experience, Houston is just around 50 miles from Galveston Island, a coastal resort city with numerous sandy beaches and a rich 19th-century history.