RV Rental in Fort Myers | Unbeatable Rates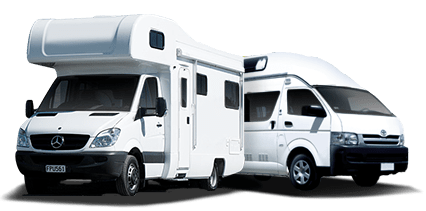 Big savings on leading brands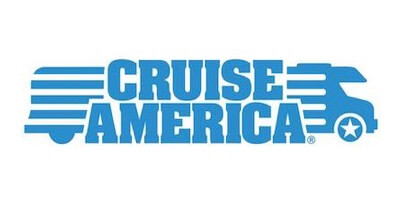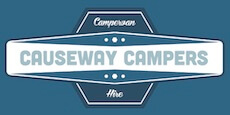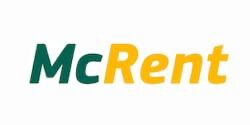 Experience the breathtaking beauty of Fort Myers in style and comfort with our top-notch RV rental company. Our unparalleled customer service guarantees smooth travels, assisting you with every inquiry or necessity. Explore unique spots like Calusa Nature Center or indulge in the serene beaches, all with the peace of mind that our customer care provides. Hop on and let the adventure begin!
RV Rental in Fort Myers
A Natural Paradise Awaits Among The Highways And Byways
Florida's crown jewel Fort Myers is an enticing introduction into the magic of Southwest Florida's vibrancy and charm. Known as the 'City of Palms', this subtropical paradise will enthral nature enthusiasts with its abundant wildlife, magnificent river views, and countless nature preserves. Nestled between the everglades and the Gulf of Mexico, Fort Myers is a mecca for RV vacationers seeking respite among nature, with plenty of RV-friendly parks to choose from. Attractions such as the Ding Darling National Wildlife Refuge ensure that life's adventures are just beginning.
The journey along the Tamiami Trail Scenic Highway is a must-see for any RV adventurer. This route carries travellers across the heart of Florida's diverse ecosystems, offering marvel at the visually striking stretch of road that runs from Fort Myers to Miami. Along your way, you'll discover the Big Cypress National Preserve, home to diverse wildlife and scenic landscapes that make it a worthy stop on your RV journey.
Your RV journey doesn't end there. A short trip can uncover the breathtaking natural beauty of Sanibel and Captiva Islands. Exotic wildlife, pristine beaches, and subtropical foliage blend to make these islands a perfect stop-off point for RVers. For dedicated bird watchers, the Cayo Costa State Park located just offshore and only accessible by boat or ferry, promises a delightful experience spotting various bird species in their natural habitat. The charm of Fort Myers is in its accessibility, with each location a short RV trip away, promising adventures galore in your home on wheels.