RV Rental in Boston | Unbeatable Rates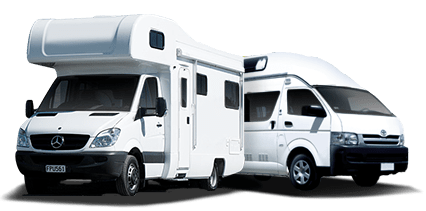 Big savings on leading brands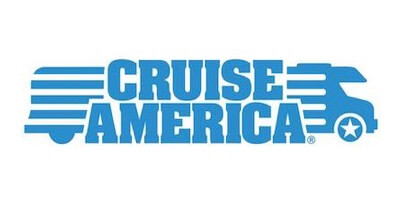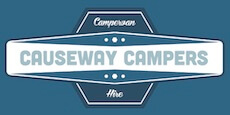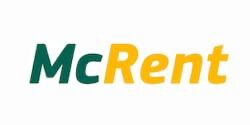 Discover the unique charm of Boston with our RV rental company. We prioritize our customer's satisfaction, providing outstanding service and guidance on popular destinations such as the historic Freedom Trail. Enjoy the convenience of our 24/7 customer care, dedicated to making your journey a memorable experience.
RV Rental in Boston
Exploring Parks and Forests around Boston by RV
Known as Boston, the capital of the Commonwealth of Massachusetts, is in the heart of New England. Renowned for its historic sites, world-class educational institutions, sports teams, and vibrant arts scene, it is a city that provides numerous opportunities for exploration and discovery. For nature lovers who enjoy the freedom of a road trip in an RV, Boston is an ideal starting point, offering beautiful natural spots to see.
The Acadia National Park, approximately 5 hours by RV from Boston, should definitely be on your must-visit list. Famed for its scenic coastline and varied terrain, its beauty can be admired at any time of year. Another must-stop is White Mountain National Forest. A mere 2 hours and 30 minutes from the city, it offers hiking, camping, and breathtaking views. A bit closer to Boston, only 1 hour and 30 minutes away, is the Singletary Rod & Gun Club, a local favorite for outdoor activities including fishing, bird watching, and kayaking.
If you want to explore further afield, and have the time, consider making a plan for a longer RV trip to the Cape Cod National Seashore. Located about 2 hours from Boston, this gem is celebrated for its lighthouses, beaches and seals. So don't miss the opportunity to experience the rich natural beauty that surrounds Boston, all from the comfort of your RV.