RV Rental in Dallas | Unbeatable Rates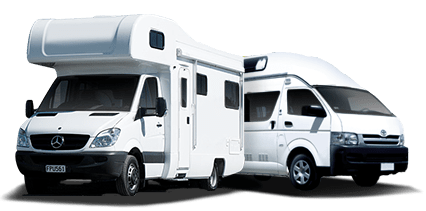 Big savings on leading brands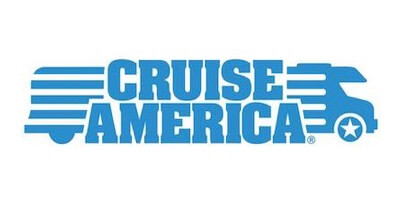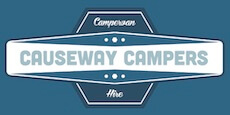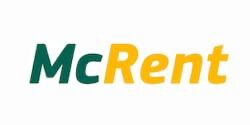 Offering world-class RV rental services in Dallas, we prioritize top-tier customer support. Our staff is committed to ensuring a seamless rental process and providing smooth journeys towards popular destinations like the captivating Fort Worth Stockyards. With our unique understanding of local routes and attractions, we always ensure your comfort and satisfaction on the open road.
RV Rental in Dallas
Experience Magnificent Nature Trails, Picturesque Parks, and Restorative Retreats in your Recreational Vehicle
Welcome to the city of Dallas. A modern metropolis in north Texas, Dallas is a cultural hub infused with history and filled with unique artistry. It is best known for its twentieth-century events, including the assassination of President John F. Kennedy and for its famous architecture of skyscrapers. An exploration of Dallas not only promises an unforgettable urban experience, it's also a gateway to nature's resplendence. Its geographic location allows you to embark on an RV journey to some of the most beautiful natural corners in Texas.
Dallas shines as a starting point for a memorable RV journey. Its proximity to Caddo Lake State Park offers a unique perspective of the nature Texas holds – the vast wetlands, the labyrinth of cypress trees draped with Spanish moss, and the rich diversity of wildlife. Travelling westward, stepping back in geological time at rugged landscapes of Big Bend National Park rewards with spectacular views of the Chihuahuan Desert and the Rio Grande without compromising comforts of your RV home.
If you prefer the open sea over landlocked lakes, your RV wheels could lead you southwards towards the refreshing Gulf coast beaches with a stopover at the Enchanted Rock State Natural Area. It is renowned for its pink granite exfoliation dome, wildlife, picnicking, and camping. Spectacular sunsets and starry Texas nights will be a feast to the senses from the comfort of your RV deck. From there, you are just a breezy drive away from Padre Island National Seashore - the longest stretch of undeveloped barrier island in the world.