RV Rental in Los Angeles | Unbeatable Rates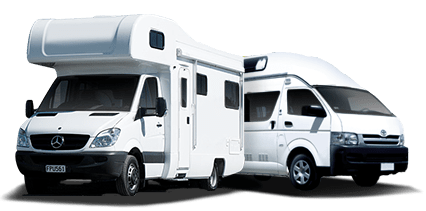 Big savings on leading brands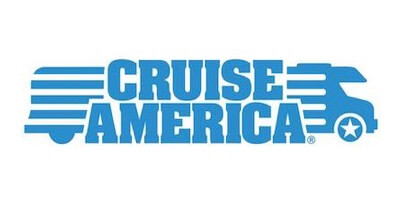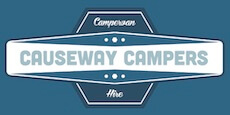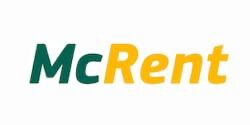 Experience expert customer care with our top-notch RV rental service in Los Angeles. Get personalized assistance to explore reknown locations like Santa Monica Pier or Griffith Observatory. Embrace the unique LA vibe comfortably and let us take care of all your travel needs. Exceptional service is beyond a promise; it's a commitment.
RV Rental in Los Angeles
Discover the Unforgettable Natural Wonders Close to the City of Angels
Renowned for its sunny weather, world-class attractions, and vibrant culture, Los Angeles is an enchanting city that consistently captivates those who visit. While the urban scenery is undeniably impressive, Los Angeles and its neighboring areas also offer a diverse array of magnificent natural sites just perfect for exploration in an RV.
Among the must-visit sites is the majestic Joshua Tree National Park. Biologically rich and visually stunning, it is a mere few hours' drive from Los Angeles and a perfect destination for your RV adventure. The Angeles National Forest is another splendid option, with its lush landscapes and array of outdoor recreational activities a tantalizing prospect for nature-lovers. Only a short drive from downtown LA, you can park your RV for a day of adventure, or even stay overnight, getting away from the city's hustle and bustle while still in its proximity.
If you're ready for a longer trip, consider driving up the stunning California coast to the Sequoia National Park. Known for its giant sequoia trees, including the General Sherman tree, the largest tree on Earth, the park is about a 4-hour drive from Los Angeles. The journey in itself is part of the experience, as the RV trip will take you past scenic landscapes and beautiful California towns. So, go ahead, ignite your wanderlust, and set out on an unforgettable RV journey to explore the wealth of natural beauty that Los Angeles and its surroundings have to offer.